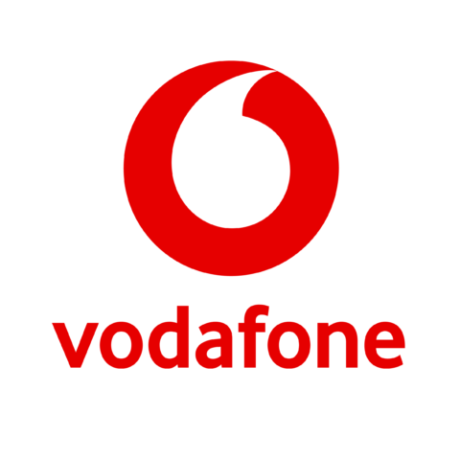 Vodafone is a versatile internet data credit service in India. It is known for cost efficient data service, quality of talk time support. Recently Vodafone has introduced Chotta Credit Loan service .The service offers Data MBs loan for people who don't have internet surfing credit but would still like to surf. The Vodafone 3G 4G internet data loan service is available only for prepaid customers.
It allows Vodafone users to get 30MB of internet loan for a day or 24 hours after subscribing to the service. The service helps users stay connected with people who cannot get internet package for themselves.
Vodafone Internet Data Loan Credit Number
The Vodafone credit loan for Internet is available for only 24 hours. But it can be used to get 2G/3G/4G network range for the said service. You can get Vodafone data loan by SMS or by getting the USSD code which is listed below.
Here is how to subscribe to Vodafone Internet data loan
Send an SMS 'ICREDIT' to 144(toll-free)
Subscribing to the Vodafone data loan service is simple. Simply SMS ICredit to 144. You won't be charged for the SMS. Also, you can use the USSD code provided below to get Internet Data MBs loan credit on Vodafone mobile.
Dial *130*4# and Select "Internet Credit"
If you have any issue related to Vodafone loan service simply comment below. Or you can check out our Vodafone USSD codes and New SIM Offers. We also offer charges for Telenor, Ufone, Mobilink, Zong, and Warid mobile networks available in Pakistan.
We hope you liked this post about Vodafone Internet loan credit offer and that it was easy to subscribe to the packages