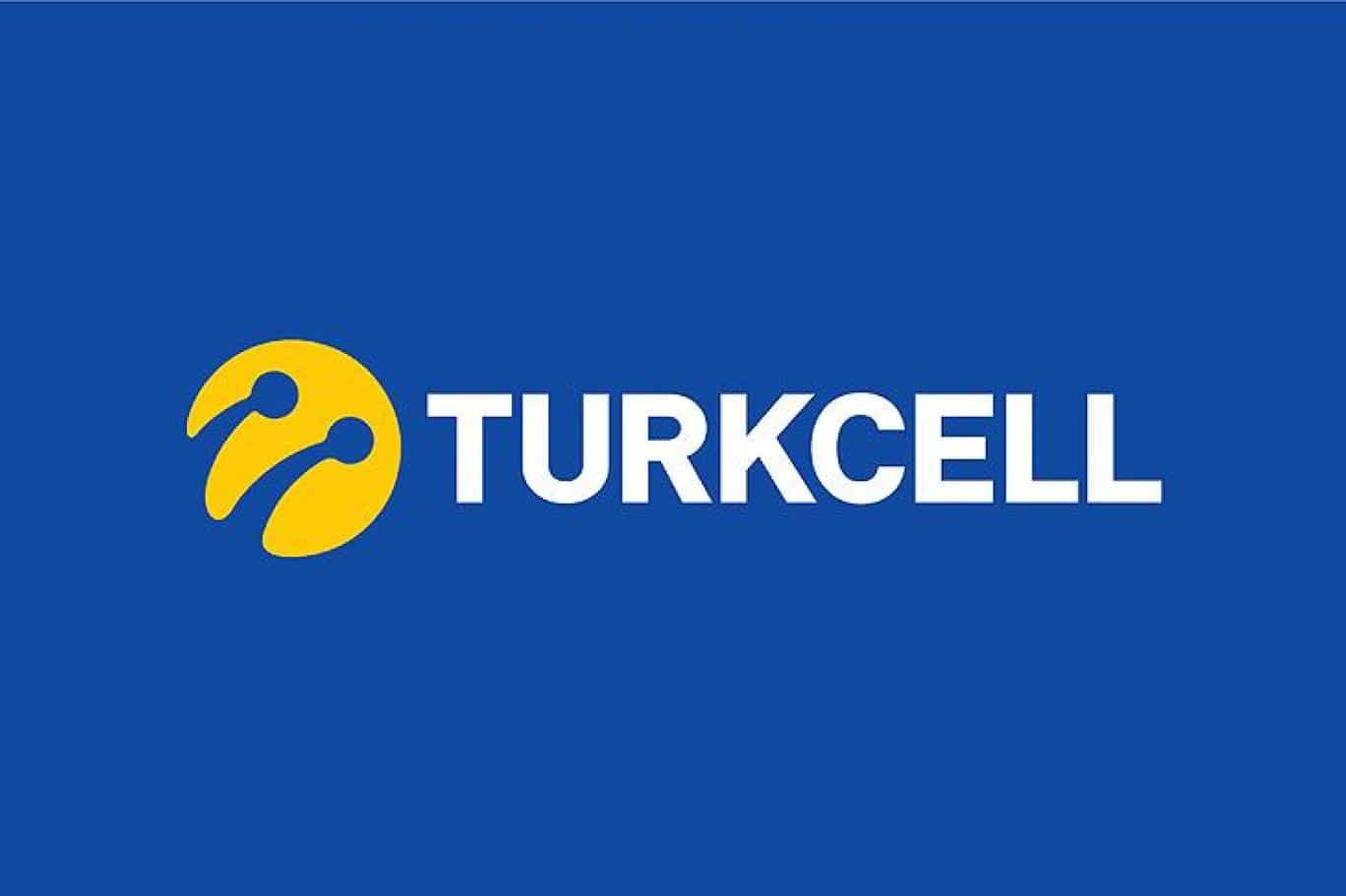 Let's learn how to Unlock Turkcell Turkey SIM Card without a problem.
Most foreigners traveling to Turkey encounter a common issue i.e., the unlocking of their local sim card after entering them into their phones. If you're visiting Turkey for the first time and have purchased a Turkcell sim card, your phone may ask for a 4-digit code. 
Luckily, for those who want to get the code and don't have a clue about it, you can consult this guide. For people other than native speakers, this can be helpful to unlock your Turkcell sim card safely. Let's dive into the details right away!
Check the Carrier Package for Code
This may happen due to a security feature enabled by Turkcell. If this is the case, you can look around your carrier's pack and check if there's any 4-digit code available somewhere. If yes, put the same code on your phone to unlock your sim card. However, be careful as you can block your sim card by entering the code more than 3 times. 
Visit the Turkcell Customer Support Center
If you're not a native person and don't know the language, the customer support center services may seem unhelpful. But if you have a friend living in Turkey who understands the language perfectly, you can take them along with you and follow the instructions. 
Try SIM Unlock Services
Some websites provide paid sim unlock services, such as Sim Unlock to help you decode your Turkcell sim card successfully. You can visit the website and enter details like your brand name, model, and network while following the whole process. For people living abroad, it will take a few days to receive the code and they will get an estimated delivery time with the price. 
Call Turkcell's Support Center
If you're still having trouble unlocking the sim card on your cell phone, call the required authorities to help you at their earliest. You can take the contact information through Turkcell's website directly and call their customer support representative for the code.
Use Turkcell's App
If you have all the information regarding your sim card, you can access Turkcell's App to assist you with the unlocking process. If not helpful, you can ask a native residing in Turkey on your behalf to help you gather the necessary information.
Follow this guide to get a code successfully and unlock your Turkcell sim card for usage benefits. Also, let us know if this information is helpful and whether it has resolved your issue or not.