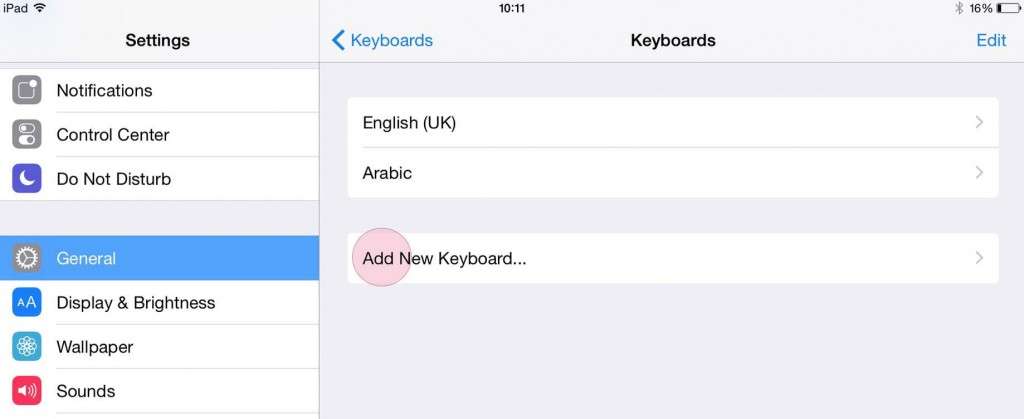 Learning or practicing a new language on an iPad or iPhone has become very common.
It's a good idea to install the keyboard onto your smartphone if you're serious about studying a foreign language (especially one with a modified Latin or Non-Latin alphabet), because typing is a fantastic method to put your language abilities to work.
The ability to adjust the keyboard layout is, of course, one advantage of a touchscreen device. Because the Turkish alphabet contains a few extra letters not found on the regular UK/US QWERTY keyboard, a Turkish keyboard is required for every serious Turkish language learner.
Here is how to Add Turkish Language on iPhone and iPad Keyboard
Go to settings on your iPhone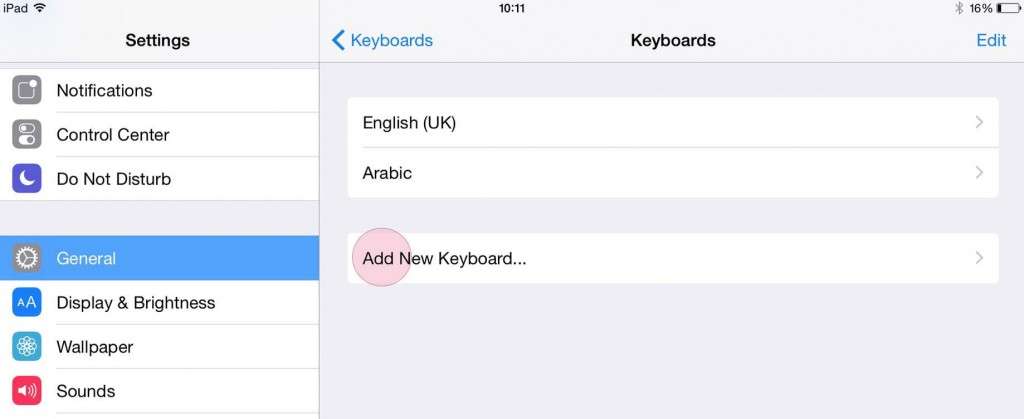 Go to "General", then tap "Language & Region"

Tap "Keyboards" > "Add new Keyboard". 
Select the language you want to add from the pop-up box at this point. After that, the keyboard will be added. You need to select 'Turkish' keyboard or 'Turkey' country to select its language keyboard on iPhone. The process is fairly simple.
Switch to Turkish Keyboard in iPhone
Simply tap on the World sign in the lower left corner to select this keyboard. After that, the keyboards will switch.
On an iPad or iPhone, switching between keyboards is a breeze.
Remove Turkish Keyboard in iPhone
Similarly, you can also remove the Turkish language keyboard from iPhone or iPad. The process is the same. 
Go to Settings > Language & Region > Keyboards > Add New Keyboards
Select the keyboard that you want to remove and then click on 'Edit'. Now you can remove the keyboard from the iPhone settings.