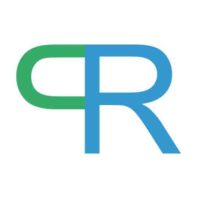 The cellular companies have put a charge of rupees 1 plus tax for sim verification or cross checking of SIM cards against a CNIC. Previously this practice was free but now you will have to pay rs 1 plus tax amount to get it done.
Sim Verification against CNIC is not Free Anymore
Effective 13th Nov Price of short code 668 which is used to verify SIM counts against CNIC has changed from Rs.0.00 to Rs.1+tax/SMS – As seen on Jazz website.
HOW sim verification works against CNIC in Pakistan?
It is simple. Just send a blank SMS to 668 and it will tell you how many Sim cards are registered against your CNIC.
Previously this number was 667.
You used to send a blank text to the number and it would tell you your name, NIC number and the number of connections registered against your number.
Here is what Telecompk website has said about it:
Individuals can send a blank message to 667 to verify their ownership. The response includes the name of the person and the NIC number. If you just purchased a new SIM then the data is not available for a few days and you'll get a message with Unknown name and 1111 as NIC.