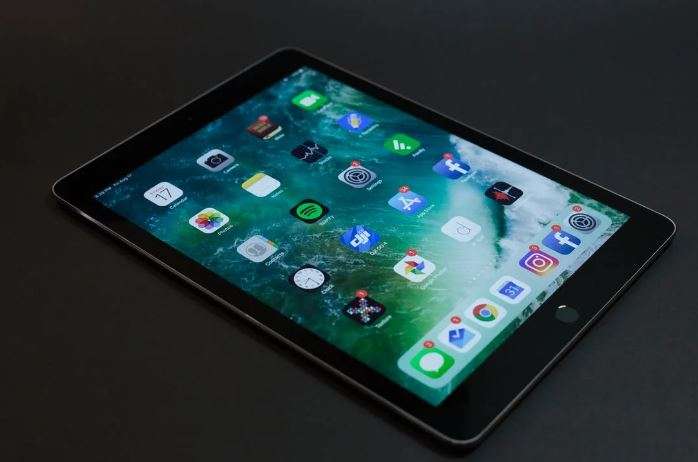 Let's learn how you can watch Netflix on Facetime iPhone app.
---
TL:DR
Netflix can be watched on Facetime by opening the Netflix app and selecting the "Facetime" button. The app will then start streaming the movie or TV show that is being watched.
---
Since Netflix is still the most popular streaming service, you and your Apple-using friends and family can watch your favorite series and movies right in the FaceTime app.
Watch Netflix on Facetime with SharePlay
Focus Mode, enhanced Face ID, changes to Apple Wallet, and SharePlay are just a few of the many new features included with iOS 15.
There are various prerequisites for using the SharePlay function, such as having an iPhone operating on version 15.1, the update that introduced the capability.
SharePlay: What is it? How to Watch Netflix on It?
SharePlay, a new addition to the FaceTime app, enables users to broadcast their screens during a chat, much like the Zoom app. Apple claims that this feature's primary use is to provide mutual aid amongst iOS users during a FaceTime chat, whether it be in the form of troubleshooting a technical issue, sharing a game or film, or navigating a shared app.
In addition to iPhones, Apple's iPads and MacBooks may also benefit from the SharePlay function.
The SharePlay function requires iOS 15.1 on an iPhone, iPads running iPadOS 15.1 on iOS, and Macs running MacOS Monterey 12.1.
If you despise watching media on a tiny screen, you may cast your FaceTime call on your Apple TV even when you have SharePlay enabled.
Hulu, HBO Max, TikTok, and ESPN Plus are just a few of the streaming services that have teamed with Apple for the SharePlay function.
How do I start using SharePlay?
You can watch a movie on a video conference using Apple's SharePlay function, making it one of the company's most unique offerings.
To use the SharePlay function, your device must be up-to-date with the necessary software, as described above.
The instructions below will show you how to activate SharePlay and start sharing your screen with other users.
Launch the steaming app of your choice.
Pick a movie or Television program that you're excited to discuss. Select either the Menu or Share tab.
If you wish to share the app with someone, you may do so by tapping the SharePlay SharePlay button and then entering their information.
Select FaceTime to begin a video call. You may also initiate FaceTime audio by tapping the Audio button.
Begin the movie.
Start a FaceTime call by opening the FaceTime app.

Make sure you choose 'Share Screen' from the list of choices in the FaceTime call.
But remember, whatever app you're streaming a title from, both participants need to have the applications downloaded on their devices and have a current subscription.
Watch Netflix on Facetime (Complete Video)
Here is a complete video of how you can watch Netflix on Facetime with your friends and family members.