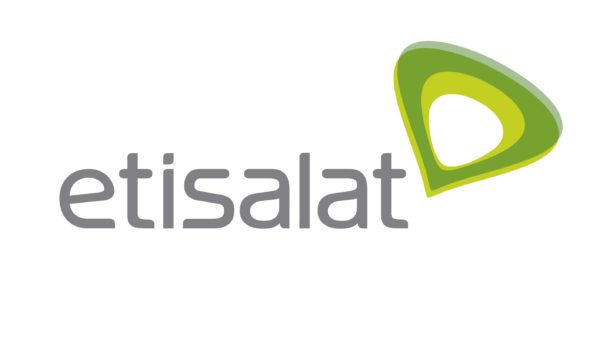 Here is a list of the best ways to contact Etisalat customer care. Phone and addresses are provided below.
Effective ways to contact Etisalat Customer Care
Etisalat is one of the major telephony operators in the United Arab Emirates (UAE) and one of the most widely recognized in the GCC. If you have any queries or issues about Etisalat products, please call the Etisalat customer service hotline.
Etisalat customer care is accessible 24 hours a day, 7 days a week and maybe reached with any questions about prepaid and postpaid plans, eLife, TV, and calls. The contact information for the same is as follows:
What is Etisalat's customer care number?
For Citizens (24/7 number)
The toll-free number is 101 from within the UAE. Non-Etisalat clients should dial 800 101.
Calling from outside the UAE, dial +971 400444101.
For businesses:
The toll-free number from within the UAE is 8005800.
Calling from outside the UAE, dial +971 8005800.
Fax Number for Etisalat:
Within the UAE: 105 for all services.
06-7460444 for Internet Services.
+971 400444105 from outside the UAE.
What is Etisalat's business customer service phone number?
To access the SMB call center, dial 800 5800 or send an email to [email protected]. A customer care executive will get in touch with you within 24 hours.
Fill out this contact form if you are a current or new business customer.
You may also receive all the help you need by visiting any of the nearby business centers.
How do I contact Etisalat customer service from a Du/Landline?
Customers attempting to move to Etisalat or utilizing DU sims to contact Etisalat customer support should dial 800 5800 to talk with an Etisalat agent.
How to Contact Etisalat Customer Service Directly?
Call 101 and say disconnection two times virtual assistant, and you will be connected to a human.

You may keep saying "Speak to customer service," and the automated system will finally direct your call.

Dial 101 or 800 101 for assistance. Then, on the right, press 2, 2, 2, 2.

Call 800101, then press 2 and then 1, input your phone number, then #, push 2, enter a pin, and then 9. You will be immediately routed to customer service.

Dial 101 and inform the virtual assistant that your connection is experiencing technical difficulties.

Request a call back from them directly: https://www.etisalat.ae/en/carrier-and-wholesale/cws-need-help-form.jsp

Enter your complaint ID to begin the chat:

https://www.etisalat.ae/b2c/support-guest.html?tabToActive=supportGetintouch
Note: Please keep in mind that an Etisalat Customer Care Representative will issue you a unique reference number when you file a complaint. You may use this number to obtain an update on the status of your complaint and to follow its development.
On the event that you receive no answer from your call, you will be able to contact them via their official profiles in the social media. By asking you certain questions, you will authenticate your identity and you will have the opportunity to communicate with them.
Redditors believe that it is simpler to contact Etisalat customer support, especially Twitter. social media. On Facebook & Instagram, don't forget to reach them too. Please tell them personally or in a tweet to gain your attention.'
You can also visit one of the shops in person.
How can I switch from English to (Malayalam, Hindi, or Urdu) in Etisalat customer service?
When dialing 101 or 800 101. First, you will be given the choice of selecting your language. If you press the appropriate key, your call will be routed to a customer service representative who will assist you further.
---
Etisalat Customer Service Center Address
Here are the addresses of Etisalat customer service centers that you can directly contact or reach if you need any help. They are available everyday and the business timings are mentioned below.
Etisalat Abu Dhabi Customer Service :
Central Abu Dhabi, Near the main Business Centre, Abu Dhabi Head Office Building (Shaikh Rashid Bin Saeed Al Maktoum Street) Located on the old airport road.
Customer Service for Etisalat in Dubai:
Head office building in Dubai Deira Business Centre, Dubai Region (Baniyas Street- Deira),
Etisalat Sharjah Customer Service Sharjah:
Head office for Etisalat Sharjah is located at Al Manakh Business Centre, Sharjah (Al Manakh Street, Kuwait Roundabout)
(Official working hours: Sunday–Thursday: 08:00–20:00; Saturday: 08:00–13:00)