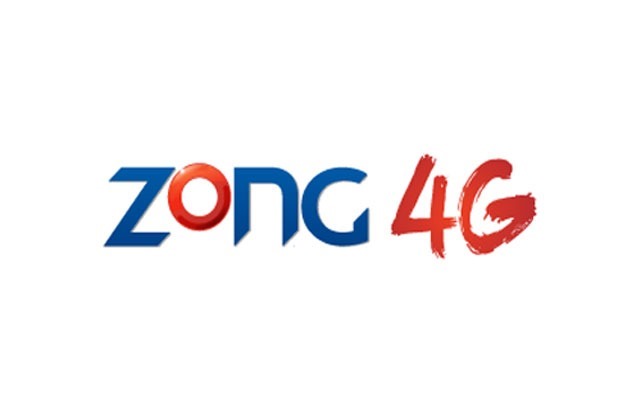 Creating your first Zong Paymax account in Pakistan? Here is all you need to know to make it. Just follow the instructions available below in this article, and create a Zong pay max account with ease. 
Benefits of Zong Paymax Account Pakistan
Zong Paymax is your mobile bank account that you can use anywhere in Pakistan for different purposes. A few of the benefits of creating a zong paymax account are:
Pay bills through your Zong paymax account

Transfer money to bank from your Zong paymax account

Keep deposits in your Zong paymax account

Do shopping with Zong paymax account
How To Register a Zong Paymax Account? Step-by-Step Process
Install the Zong paymax application on your mobile from Google Play store or Apple App store

Launch Zong Paymax app. Click on Register to register yourself.

Zong will verify your KYC (Know Your Customer)

You will need to register on the Zong app with: Your mobile number, CNIC

Read the Terms and Conditions (ToC)

Once everything is successful, you will get a 'Registration Successful' page
Zong Paymax Account Opening Code
The code to activate the Zong PayMax mobile account service is *788#. If you already have Zong mobile number available, you can directly download the mobile app on your smartphone and register the Zong Paymax account.
Zong Paymax Account Opening Requirements
Bring your original Nadra CNIC, as well as a photocopy, to any Zong Franchise or PayMax Agent.

Paymax Agent will need the amount, the sender's mobile number, the receiver's mobile number, the bank name, and the bank account number.

Before the transaction is performed by PayMax Agent, confirm the recipient and bank account title.

Once the transaction is completed, both the sender and the receiver will get a confirmation SMS from 2525.

Please pick up your stamped receipt from the PayMax Agent.
Log Into Zong Paymax Account
Once your account is successfully created on the Zong paymax mobile account, you need to log in.
Here is how you can login to Zong paymax account.
Get your password in the SMS from 2525 

Now login to the Zong paymax account and open the app.
Zong paymax app can be opened on your smartphone.
OTP for Zong Paymax Account
A One Time Password will be sent to the registered phone number.

Change the login password and configure MPIN.
Why Do You Need a Zong Paymax Account?
Despite their ease of use, mobile accounts do not lack functionality when it comes to meeting daily financial demands. Opening a Zong paymax bank account is as simple as a few taps if you have a cellphone number in your name. 
You may transfer money to someone else's cell account, buy a mobile top-up, pay utility bills, shop online, and so on. In a nutshell, you receive a fully functional bank account linked to your cell phone number; in fact, your mobile number is your bank account number.