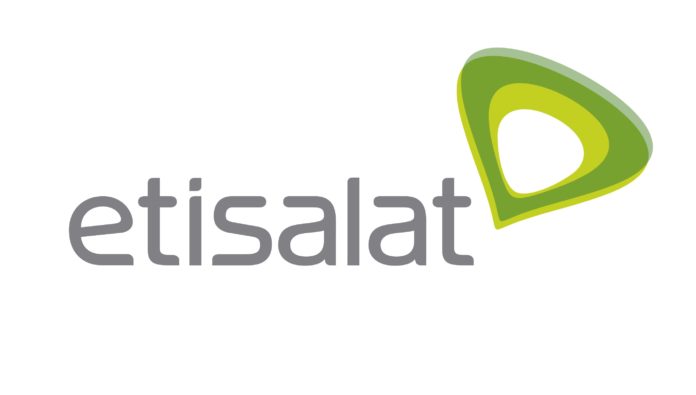 Etisalat is a big name in the telecom industry of Dubai, UAE. It has a large following and people love it because of the type of internet packages it provides on a regular basis. In this post we will be discussing the daily and monthly data plan provided by Etisalat.
According to Etisalat official website, the social plan is available for AED 2 per day and users can easily enjoy 150MB of data.
The social data package will enable social media websites including:
Facebook
WhatsApp
BBM
Twitter
LinkedIn
BOTIM*
C'Me*
Etisalat Social Data Plan Price
Price of the Etisalat social package is AED 2 per day. Users will not have to re-subscribe to the Etisalat data plan because they will stay subscribed to the package.
For example, if the person subscribes to the Etisalat Social data plan at 6AM. Then the plan will automatically renew the next day at the same time i.e. 6AM.
The price of the monthly Etisalat social package is AED 49 per day. This package is for 30 days and will auto renew after it expires. Users need to have AED 49 in their account to renew the package automatically.
Etisalat Social Data Plan Subscription Code
Simply dial *170#, or text "DSP" to 1010 if you want to activate the Daily Etisalat Social Data Plan.
If you want to activate the Monthly Etisalat social data plan then, dial *170#, or text "SP" to 1010.
After the plan is successfully activated, you will get a confirmation SMS message on your mobile.
Etisalat Social Data Plan Details
With the Etisalat Daily Social Data Plan activated, you'll enjoy 150MB of social network access every day. If you activate the monthly package, you will get 1GB of social network access per month. Both the plans are auto-renewal and won't work on external websites/apps.
The plan doesn't support audio and video calls on BOTIM and C'ME. For those to work, you will have to subscribe to the internet calling plan.
Etisalat Social Data Plan Terms and Conditions
– With the Etisalat social data package you can easily send messages, upload photos and files and even share posts on Facebook.
– Similarly, you can use WhatsApp to chat, send and receive pictures, or videos and send group messages.
– You can also post tweets, reply to tweets, re-tweets, follow others, and search for trending topics.
– You can also log into the Blackberry Messenger to chat with friends and family members or to share/create groups, and to broadcast messages
– Similarly, you can post on LinkedIn add posts, browse contacts and send messages
– Etisalat also allows users to send or receive messages and chat with friends via BOTIM or C'Me; for audio and video calls
Note: Etisalat social package doesn't allow its users to browse external websites, articles, photos and videos. All these activities will be charged at a rate of 30 fils/MB