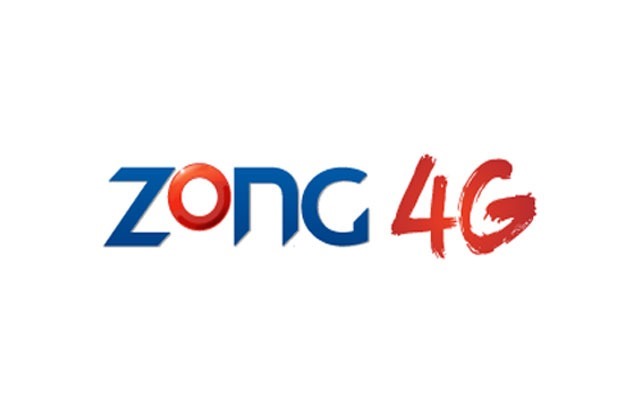 Find all about Zong internet settings for your smartphone. These settings are available for iPhone, Android smartphones and will work on any device in Pakistan. Please follow the complete process provided below to get Zong internet setting code and SMS code for Samsung, Motorola, Android and iPhone smartphones.
Here is how to find Zong Automatic Internet Settings SMS. Here is the procedure for getting APN settings for WAP and MMS. The settings can also be available from SMS. So, let's see how that's possible.
Zong APN Settings through SMS
First of all send a text message to 131 with your smartphone. You will need to send the handset model in the SMS.
For Internet: text "internet handset model" – Send to 131
For Wap : type "wap handset model" – Send to 131
For MMS : type "mms handset model" Send to 131
For example: Send 'Wap Nokia Lumia 520' to 131
Or "Internet iPhone 7" and send to 131
Zong APN Settings on Call
You can also get the APN settings for your smartphone through Call. Simply dial 310 from your Zong number and Zong customer support will help you configure mobile Internet settings.
Zong APN Settings for Pakistan – Mobile Configuration
Here is how you can configure Zong internet settings on your smartphone. Simply go to Android mobile settings.
More > Network Connections > Mobile Network >APN > '+' (click this button)
Zong Internet Settings for Android, iPhone
These settings will work on all devices including Samsung, iPhone, and even Blackberry
Access Point Name (APN) : zonginternet
Username : Blank
Password : Blank
Zong APN Settings for Pakistan (MMS)
You can change the MMS settings in the same way. Simple go to Settings > Wireless & networks > Mobile networks >Access Point Names (APN)
Click on the 'Menu' button and select "New APN"
Now add the following details.
Access Point Name (APN): zongmms
Username : Blank
Password : Blank
MMSC URL : http://10.81.6.11:8080
Proxy URL: 10.81.6.33:8000
Proxy Username: Blank
Proxy Password: Blank
MMS Protocol: WAP 2.0
MCC: 410
MNC: 01
APN type: mms
Please note: There is a chance that these settings will not work on Android smartphones. If that happens, simply comment below so we can check. It may work on LG G3, Samsung galaxy 3, QMobile and so on. If it works, simply comment your handset number below.
Zong APN Internet Settings for iPhone
These settings will work on all latest iPhones including iPhone 5, 6, 7, 8. You can test these settings and then tell us if they don't work.
Please note that you will have to activate Zong internet settings through the code. The zong 4g activation code will be sent to your mobile once you have the settings configured.
After the configuration of zong internet setting sms code will be sent on your mobile.
Get SMS from Zong for Internet.
Send a new text message from your smartphone
Type 'all' to 2161
Zong will send you internet settings
Install them. Enter PIN code i.e. 1234 if prompted.
Zong Internet iPhone Settings
Go to > Cellular > Cellular Data Network > APN and enter the following details
Cellular Data:
APN: zonginternet
Username: Blank
Password: Blank
MMS:
APN: zongmms
Username: blank
Password: blank
MMSC: http://10.81.6.11:8080
MMS Proxy: 10.81.6.33:8000
MMS Message Size: 1048576
MMS UA Prof URL: blank