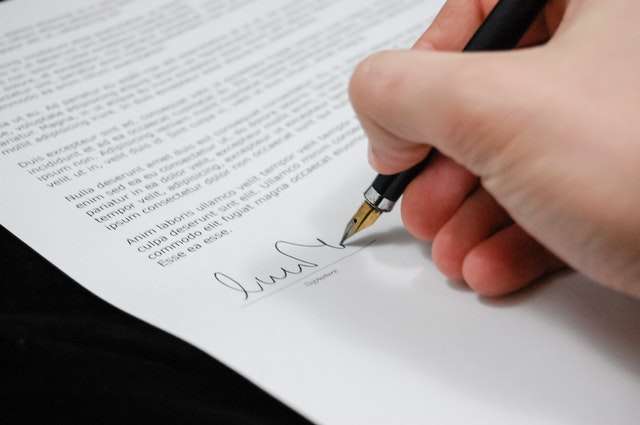 Do employees and workers have rights in Saudi Arabia? What are the laws that govern the workers? In this article we are going to discuss that and a lot more. Let's learn all about worker rights in Saudi Labor law.
A  description of employer duties and employee rights in Saudi Arabia is provided below.
Today we will discuss the obligations of the employer or sponsor and the rights of the employee or worker in the Kingdom of Saudi Arabia. First and foremost, let us discuss the contract. Then there are employer responsibilities, followed by worker or employee rights. Let's get this conversation going:
Employment Contract Term in Saudi Arabia
The contract term is an agreement, which is a written form of the right to work and the duties of the sponsor or Kafeel. According to Article 37 of the excellent Saudi Labor Law, the contract conditions should be precise and important and binding phrases to the contract should be readable. Assuming that the duration is not stated in the contract, the Iqama expiry date will be the same as the contract term.
Everything is specified in the contract, and both parties must have a photocopy and the original form of the contract. If the sponsor is causing problems with the job, such as not paying on time and other such issues. The worker might then go to court and file a complaint against his sponsor or employer.
Kafeel or Sponsor Responsibilities and Worker Rights
The following are the obligations of a Kafeel or sponsor of a worker, according to the Saudi Labor Law (Article 40). Here are the specifics:
The sponsor, Kafeel, or employer is liable for the worker's recruiting costs into the huge Saudi Kingdom.

The Kafeel is responsible for the cost or costs associated with the Iqama.

The expense of Iqama renewal is also on the Kafeel, and it is his responsibility to renew it on time. If he does not, he must pay fines and penalties.

The Kafeel or sponsor is responsible for changing Mehna or employment.

If the worker is deemed unsuitable for the job and wishes to return to his native country for whatever reason. Then he is in charge of the ticket costs.

If a worker requires a transfer, the Kafeel is accountable for the costs.

It is the employer's responsibility to prepare and deliver the worker's body in the event of death, with the permission of his family.
So, in terms of employee rights and employer responsibilities, the above is everything. Yes, there are rights of employees in KSA.
If you have any further questions, please leave them in the comments section below and we will be readily available to help you.