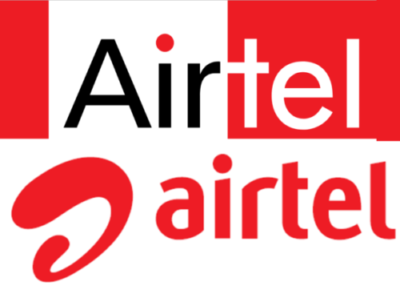 Buying an Airtel sim card in Dubai can be a lengthy process especially if the sim belongs to any international brand. Before buying and activating one, it could be helpful to read the laws and policies regarding a particular sim brand on its website. If it offers traveling abroad mobile services and permission to use it in a specific country, you may freely use it. 
Airtel is a well-recognized brand delivering telecommunications services worldwide. For people traveling abroad, the experience of buying an airtel sim card in Dubai can be overwhelming. Hence, if you are eager to know about accessing and buying your Airtel sim card in Dubai, you can find the below guide convincing for yourself..
Methods to Buy Airtel Sim Cards in Dubai
International Roaming Services
Whether you're planning to move abroad or travel for a business meeting, you can buy your airtel sim card in your current country. The prepaid services of Airtel conveniently offer international roaming services to let you use the sim in the UAE. You can activate your sim through the Airtel website and apply for its international roaming options so you can use it inside Dubai as well.
The international roaming pack can be activated through Bharti Airtel's mobile app, My Airtel App, or website – www.airtel.in/ir.
The customer is required to recharge his or her prepaid connection to activate the international roaming pack. T
Global Customer Care
Airtel is known for its exceptional international customer care services as it offers multiple options to its users. You can consult any customer care representative virtually on all Airtel's platforms, such as its app or website for your sim card activations. The assigned representative will ensure to guide you properly regarding this matter and activate your sim card for abroad use. 
Airtel App 
Moreover, Airtel has launched a well-designed app to provide maximum support to its foreign customers. You can buy your Airtel sim card from your present country and visit the Airtel app to register the details. This will allow you to access its international roaming services so you can activate them for international purposes.
Register Through a Friend/Relative  
If you're currently residing in Dubai, you can buy your Airtel sim card or reactivate the old one with the help of a relative or friend. They can provide your sim card identification details such as an ID card at the nearest Airtel store. Afterward, you can initiate the international roaming services and select the right package for you through the website. 
Conclusion
Before traveling to Dubai or your destined city, you can inquire about the buying process of your Airtel sim card from its store. Further, confirm its status of use in any country first and then begin with the application of its abroad services.