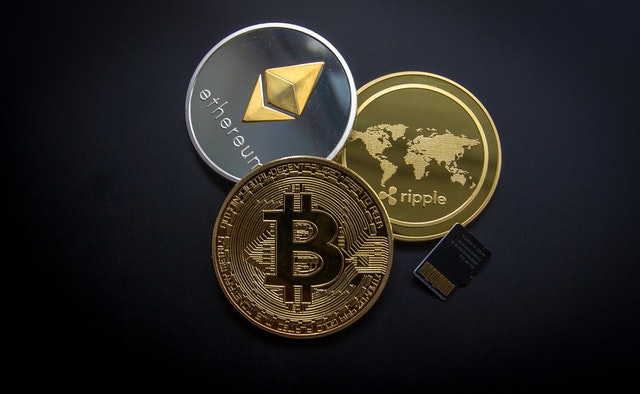 If you are planning to buy USDT also called Tether in Dubai, then this article will help you learn everything there is to know.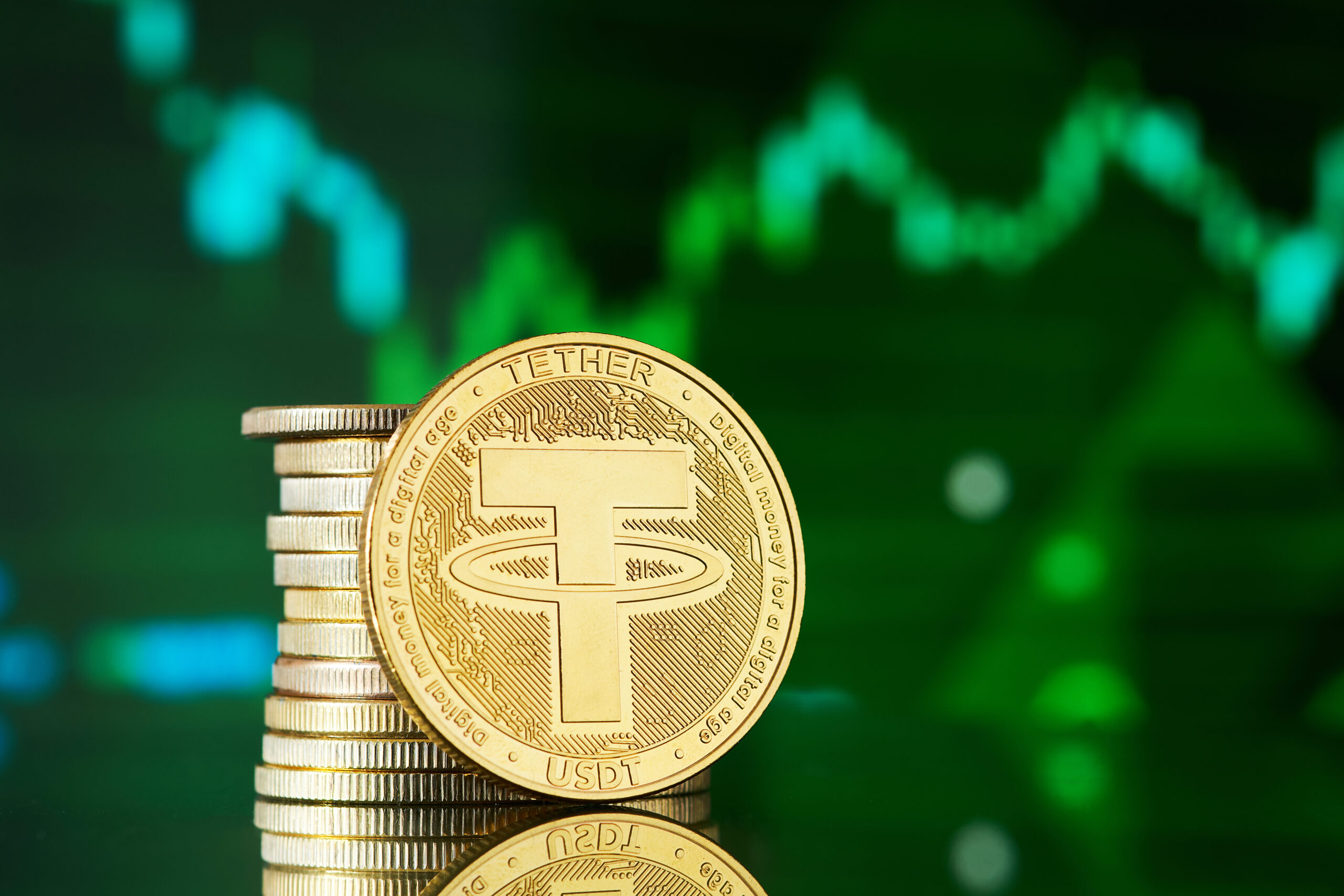 You have three sure-proof ways of buying USDT while staying in Dubai, UAE. Since UAE has imposed no restrictions, you can even buy USDT directly from any Upay Kiosk in Dubai. However, the price will vary.
One way to buy USDT in Dubai UAE is by using Binance P2p network. Many people in Dubai are willing to sell their USDTs to you for the same amount as dollars. The rate on P2P on Binance is around 3.69 AED for each USDT. This is almost the same as the rate of a dollar in Dubai.
#2 Buying USDT from Binance with Credit or Debit Card
You can also buy USDT in Dubai or Abu Dhabi with a credit or debit card. In this case, you will pay a 0.1% fees of credit card and 0.2% fees of Binance. So the USDT you buy will cost you around 3.75 AED for a single USDT. The price will vary depending on the type of transactions your debit or credit card allows. However, it will still be more than what you will be paying on the P2p exchange on Binance.
#3 Buying USDT in Dubai from Pallapay
Pallapay is a start up that sells USDT in Dubai through an ATM machine. The office of the company is in Business Bay and you will have to go to their office to buy the USDTs you want. They charge a fee of 0.2% or minimum 50 AED for buying USDT. So the minimum amount of USDTs you can buy from Pallapay will be 1000 USDTs.
They have a rate of 3.65 AED for each USDT so they come as the cheapest option. However, with the fees involved, each USDT will cost you 3.69 AED.
#4 Buying USDT in Dubai from CryptoDesk
Another company that sells USDT in Dubai is CryptoDesk. They are similar to Pallapay but they charge more for selling USDT at 3.69 AED per USDT. Moreover, they also charge a 0.2% fees for each USDT you buy. They have a limit of 1000 USDT minimum that you can buy in each transaction.
With both Pallapay and Cryptodesk, you can pay the AED amount in cash to buy as many USDTs as you want. So that will be a benefit for you if you plan to use any of the two options for buying Tether for yourself.
#5 Buying USDT or Tether from OKX or KuCoin
Other crypto currency exchanges where you can buy USDT are OKX and Kucoin. Both of these also sell tether or USDT just like Binance but they have fewer people willing to sell USDT in comparison with Binance. So where you will be paying 3.67 AED for a single USDT on Binance, you will be paying 3.69 AED for USDT on OKX or Kucoin.
Who Should Buy USDT in Dubai?
USDT is a great way to hedge your savings in crypto. The altcoin market is just too volatile and USDT is considered a stablecoin, The earnings you keep in USDT will remain safe and easily accessible for everyone.
If you are living in Dubai and would like to save some currency in USDTs then all the options that I mentioned above would be a great way to get USDTs directly.
Can I buy Usdt from Dubai?
Certainly! In Dubai, you can buy USDT (Tether) by following these steps:
Choose a reputable cryptocurrency exchange or platform that supports USDT trading.
Create an account on the chosen exchange and complete the required identity verification.
Deposit funds into your exchange account using various methods like bank transfers, credit/debit cards, or other cryptocurrencies.
Place an order to buy USDT by specifying the price (limit order) or buying at the current market price (market order).
After the trade is executed, consider transferring your USDT to a more secure cryptocurrency wallet for added safety.
How to Buy USDT on Upay Kiosk?
Buying USDT on a Upay kiosk is pretty easy. You will have to choose Binance app and then select your account. Upay asks you to get 50 USDT for 200 AED. So a single USDT will cost you 4 dirhams. This is costlier option then other options available to you but it is more accessible.
You can then use your credit or debit card of any Dubai based bank account and pay for the USDTs you would want to buy.
Here is a complete video sharing how to buy USDT from UPay Kiosk in Dubai.
What is the Price of USDT in Dubai UAE?
The price of USDT remains the same as of the dollar. In Dubai, Dollar is pegged at 3.67 AED for a single dollar. So the price of the USDT token will also remain the same as 3.67 AED for a single tether.
However, do note that all exchanges have their own rate of selling the USDT. Some will be selling it at a price of 3.69 AED for a single USDT. While others will be selling it at a price of 4 AED for a single USDT.
Whether or not you should buy USDT (Tether) in Dubai, or anywhere else, depends on your specific financial goals, risk tolerance, and the purpose of your investment. Here are some factors to consider when deciding if you should buy USDT in Dubai or any other location:
Investment Goals: Define your investment goals. Are you looking for a stable cryptocurrency to store value or to use for trading? USDT is a stablecoin designed to maintain a 1:1 peg to the US dollar, so it can be a good choice for those seeking stability.
Risk Tolerance: Consider your risk tolerance. USDT is generally less volatile than other cryptocurrencies, but it's not risk-free. Like all cryptocurrencies, it carries some degree of risk due to market fluctuations and regulatory factors.
Regulatory Environment: Be aware of the cryptocurrency regulations in Dubai and ensure that you are complying with local laws and regulations when buying and using USDT. Regulations can vary by region and may impact your ability to trade or use certain cryptocurrencies.
Research: Research the cryptocurrency market and the specific use cases for USDT. Understand how stablecoins work and their advantages and disadvantages.
Security: Use reputable exchanges and wallets to buy, store, and manage USDT. Ensure that your investments are kept secure.
Diversification: Consider diversifying your investments to reduce risk. Don't put all your funds into a single asset, including USDT.
Seek Professional Advice: If you are unsure about your investment decisions, consider consulting with a financial advisor who can provide personalized guidance.
It's important to remember that cryptocurrencies, including stablecoins like USDT, can be volatile, and their value can fluctuate. Before making any investment, you should conduct thorough research and carefully evaluate your financial situation and investment objectives. Additionally, make sure to stay informed about the regulatory environment in your region to ensure compliance with local laws.
Is Buying USDT Legal in Dubai?
There is no ban from UAE government on buying cryptocurrencies or stable coins. So anyone can buy USDT as of now for free without any concerns. Dubai has supported crypto platforms in the past and it still does so. But that being said, it is always important to consult legal specialists before making any such purchases.
To ensure compliance with current regulations and legal status, it is essential to consult local financial authorities or legal experts in Dubai. Regulations and legal conditions may have changed since then, so conducting thorough research and seeking professional advice is advisable when considering the purchase of USDT or any other cryptocurrency in Dubai.