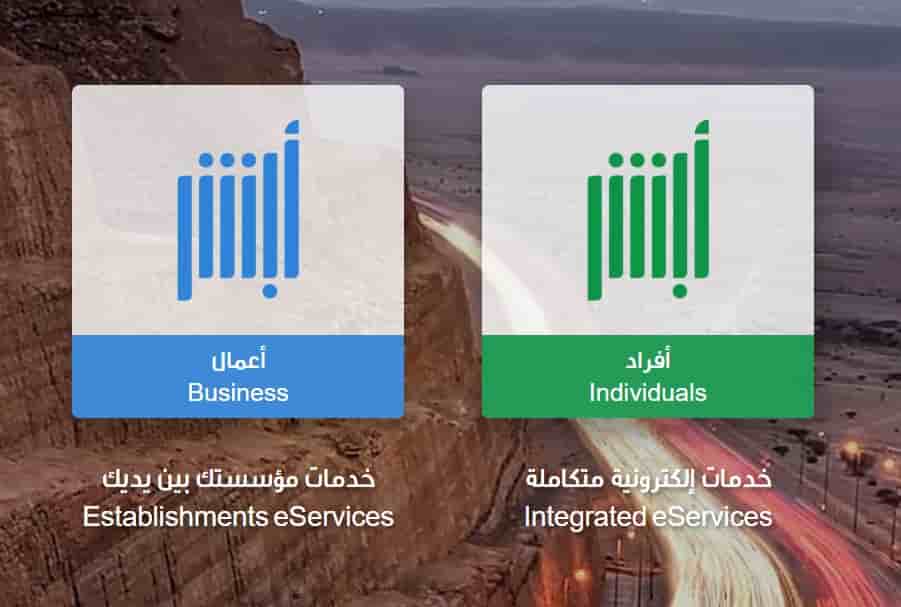 Learn how to change/update mobile number in Asbhser account MOI KSA  application and also Atc machine. This guide is not just for expatriates but for Saudi citizens to change or update their mobile phone numbers in the MOI Ministry of Interior application form for all e-services. Your mobile number and iqama number is the top-most security factor while login into MOI Absher accounts in Saudi Arabia for all e-services such as the followings:
Absher MOI E-Services for Expats:
So if you are a  fresh Expat in Saudi Arabia the first thing you need is Iqama and the second thing you need is to create an MOI account online for all of the above e-services in the Kingdom. But If you already registered your phone number and want to change your mobile number in Absher.
Follow the below steps via the Absher ATM machine available in Jawazat offices/airports or Ministry of Interior film online. No problem if your phone has been stolen, lost your no, or blocked by Zain or STC or Mobily, follow the below steps in order to update the phone no.
Change Mobile Number in MOI Absher
Here are some methods to change the mobile number details on MOI Absher account in KSA.
First Method
Login to your Absher account. Then click three dots at the top right. Now click User Information, then Edit. Enter your Email address, confirm, enter your new phone number and click Save. You will need to confirm your phone number via code to change it on the MOI absher form. So make sure it's active.
Second Method
Visit any Jawazt kiosk machine. Enter Iqama / Id number for the Resident. Select phone upgrade no. Use the finger index when testing. On the fingerprint scanner, place your finger. Repeat the process. Introducing new smartphone no. Enter it into the kiosk machine as you receive SMS. That's it, you're done with the phone no update in Absher.
Third Method
If you still have access to your current phone no, follow this method: Make sure that your MOI login is successful. Go to the Dashboard Edit User Profile. Change your telephone number or your desired e-mails. Choose the language you want. Enter picture captcha code, make sure it is properly typed. To save click.
It's just that. That's all you need to do to change MOI absher mobile number details. All and every move you have achieved effectively. Comment so that we can assist you with any issue. Please share it in helping others.