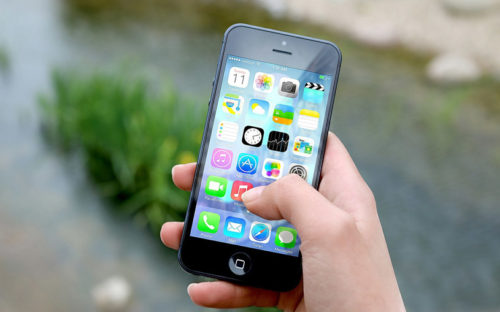 Are you experiencing Clash Royale Lags or Stuttering Problems? This guide will help you reduce lag and increase game speed. Read on to know more about it
If your Clash Royale game is having lags or stuttering problems, or is loading too slowly then there are ways to fix this issue.
But before we discuss that, let's see why these problems actually occur with Clash Royale?
Here are a few reasons that we have come up with:
Outdated software

Lack of space

Low RAM

No updates
Many people have old mobile phones that's why most Clash Royale games lag on Android and iPhone devices.
Stop Clash Royale Lags and Slow Loading
Here are some remedies to the problem of Clash Royale stuttering and slow loading on Android.
Is Wifi Working Perfectly?
At times the wifi connectivity drops and causes lag issues. Its feels pathetic when you are about to beat your rival, the game stops responding and finally, you lose the game. If the WiFi problem persists you should close the game and restart the phone to get a better connectivity. Sometimes Turning off the Wifi and then turning it on, works.
Switch to Airplane Mode and Then Connect WIFI
Switching to the airplane mode and then switching back to the normal mode may also help to restore wifi connectivity problem. Ensure that the Low power mode is turned off because it limits RAM consumption and causes lag.
Clear Clash Royale Cache
Sometimes the data is clustered in your mobile, therefore the cache should be cleared from your device. This will remove game data but the next time you start the clash royale your account will be restored. Go to 'settings' and select 'Applications'.Select Clash Royale from the list and click 'clear cache' or 'clear data'.This may also work in game lagging issue and your game will start running smoothly.
Try Training Camps to See if Lag problem is Solved
Playing a match at the training camp may reduce the lag issue. It fixes the other bugs like percentage problem and Troop deployment issue as well.
Stop Other Apps When Playing Clash Royale
Another way out is to close the various apps running in the background. These apps not only drain the battery but also uses RAM causing lagging issue constantly. There are many software available to do this. You can also try smartphone app cleaning software to kill apps that you don't want to eat your RAM
Increase RAM
Upgrade your smartphone. Get a smartphone that offers more RAM and storage space so that you can easily run Clash Royale game on your Android and iPhone device.
Will these solve Clash Royale Lag Issue?
Many users have reported that they were able to solve their lag issues once they cleared Clash Royale cache. But, in most cases the issue can be easily solved by removing all other apps that are working in the background.
However, if your computer is too slow then these solutions won't unlag Clash Royale game play. For that purpose, simply get a new mobile phone.