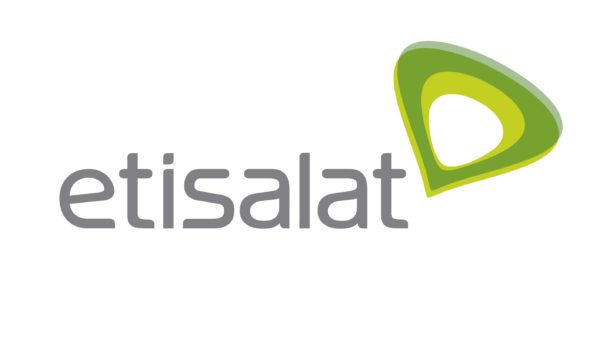 While using the Etisalat network, you may take advantage of fantastic internet deals and other call services. As a result, if you are currently using another network sim card, you can move to Etisalat at any moment. As a result, they give excellent customer service as well as better-calling deals and other add-ons. However, the decision is yours; however, you can swap by following the method outlined below.
How to Switch to Etisalat from any Network
To transfer to a network other than Etisalat, you need your phone number and an application form. I'll include a link to it down below. However, to move to the Etisalat network in the UAE, please follow these steps:
Save this porting request form on your computer.

Complete it and return it to any Etisalat Business Center.

Don't forget to carry your ID card.

They'll ask you some questions.

Once everything is completed, your phone number will be moved to Etisalat in a matter of seconds.
As a result, there are a few things you should be aware of. There are no hidden fees and the entire process of migrating your number is free of charge. Before the transfer procedure, your phone number must be operational and not under any service suspension.
If you owe your telecom network some payments, you must first pay them before filling out the form to transfer to Etisalat. In other words, you can't if you don't pay the other network's bills on time. Even if they move networks, Etisalat will not activate your service until your payments on the previous network are paid.
On the Etisalat network, there are hundreds of perks. They provide greater flexibility, lower-cost data plans, free call-back services, and exceptional assistance at all times. Furthermore, the signal is strong throughout the UAE for improved communication, and their broadband internet speed is quicker. They also provide you notifications when your data is consumed, ensuring that your balance is safe.