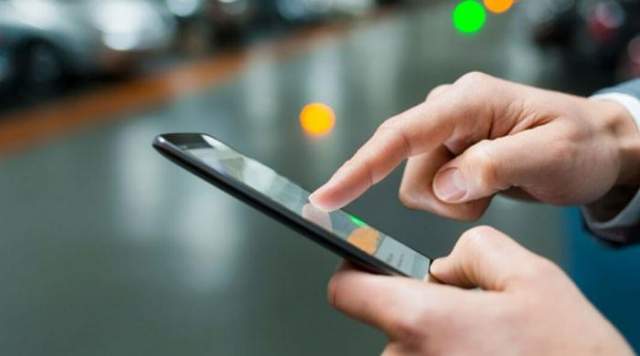 The Internet is probably one of the most fundamental commodities these days. Wherever you go, along with the other basic necessities, you need to have an internet connection too. 
Having said that, if you're looking for internet access in Dubai, you have got plenty of choices. There are many internet operators across the UAE that provide internet at different access speeds and prices.
The best way to select a reasonable internet connection is to look for the internet plan that is the most suitable for you. And for this, you have to compare different DSL providers with their internet plans and rates. A lot of companies are providing cable internet connections across the UAE but many areas have just one DSL provider.
Du and Etisalat offer many internet access packages in Dubai and UAE ranging from internet speed 56 kbps to 4 Mbps. Besides the speed, they also provide ISDN, ADSL, Wi-Fi, cable and prepaid internet. They also provide packages where you can get a combination of cable TV and broadband services. Besides du and Etisalat, Precedence and OGER telecom are also providing high-speed internet services in UAE. 
You can get information and other details of the packages and services that these companies are providing, on their official websites.
What are the prices of internet connections in Dubai?
Signing up to an internet connection can differ in terms of rates as different connection types have different rates. The sign-up fee for the internet connection can be anywhere around 100 to 200 AED. Whereas dial-up connections are way inexpensive than this, dial-up connections will cost you around 20 AED per month. And you will also be charged for the internet timings I.e, 1 to 1.8 AED per hour.
With Broadband connections you will be paying the charges according to the speed of your internet and the amount of data you use and retrieve per day. The charges range for broadband connections starts from 100 AED and can raise up to 500 AED depending on your internet usage.
How can you obtain an internet connection at your place?
For getting an internet connection installed at your home you need to visit the nearest internet provider's office. You can also get an internet connection online by applying to their online assessment. The things that you will need to get the connection are:
Your passport

Your resident visa

Your internet connection application form.
How can you get the free public internet connection?
A number of public places and restaurants offer free internet/WiFi access to the public including parks, cafes, malls, metro stations and other places. You can find more Etisalat free Wi-Fi location points on the webpage that they run to provide all the wireless internet details to the public.
Internet Access in Dubai & Restricted Content
Your internet in the UAE is monitored by an Emirates proxy all the time. This proxy monitors and restricts many inappropriate content and pages such as pornography pages and sites, religiously offensive sites and sites inferring the UAE government.
This is how you get internet access easily in Dubai and UAE. If you have something to add to this article, please leave a comment below.