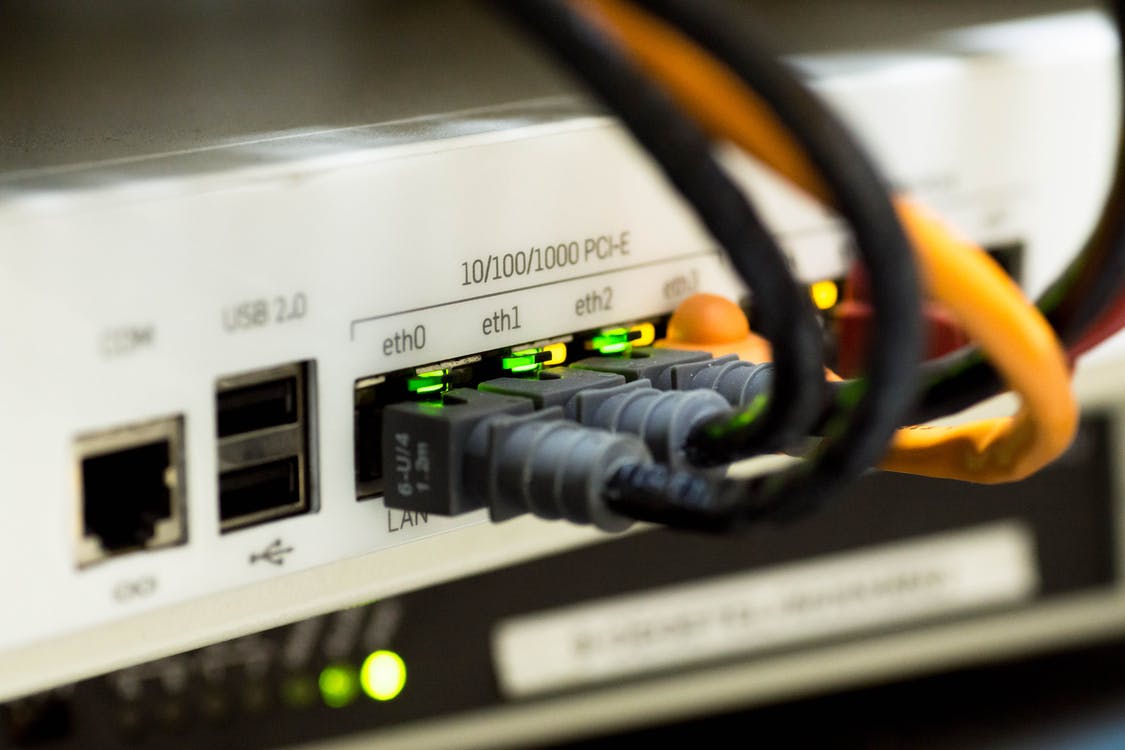 So the question for the day is, can you get a wifi connection in Dubai?
Yes and no. Dubai offers internet Wifi at designated points in the city. So, if you live near those points there is a fair chance that you will be able to get free internet. However, if you are not living near any of these places then you won't be able to use government wifi for Dubai.
Here is an image of what Dubai wifi connections are and where they are located.
The good news is that you can still get private Wifi offered by companies in Dubai. A few things that you will need include:
Documents required to subscribe for Etisalat packages and du net packages include:
Valid UAE residence visa
Emirates ID
You also need to submit copies of the residency visa and Emirates ID if you are a tourist. These will be used for your verification and to check that you are not involved in anything illegal.
Dubai Internet for Tourists
Dubai tourists can get free internet at Dubai shopping malls, airports, towers, beaches, and parks. These are the public places and all of them are equipped with free wifi internet. So if tourists in Dubai want to get internet then the best bet is to go to a public park and get the internet from there.
If you are staying in an AirBnb then you can get internet for free provided that it is written in the agreement. If the Airbnb is not providing internet and you are in the city for more than a few months, then you can use Du and Etisalat internet packages.
Du and Etisalar packages
The cost of Du and Etisalat internet in Dubai is around AED500 to AED1000 for a good connection per month. Yes that is too much cost for the internet. But you can also get shared connections provided by many local vendors if you don't to pay this much amount. There are local vendors in Dubai who sell Du and Etisalat internet for as low as AED50.
If you are on a three month business visa and need internet connection in your workplace, then the best way is to use these internet connections for cheaper internet. However, if you are using internet for the whole office, you can get Du Wifi internet connection directly.
Wifi Connection Speed in Dubai
Dubai has wifi internet speeds ranging from 30mbs to 60mbs. The average internet speed of Dubai public Wifi is around 50mbs as is reported by many online mediums including Gulfnews. However, you can always get better speeds online if you are using a private interent connection like DU or Etisalat as they have speeds reaching 100 mbs. But these will be costly for people who are using them for entertainment purposes online.