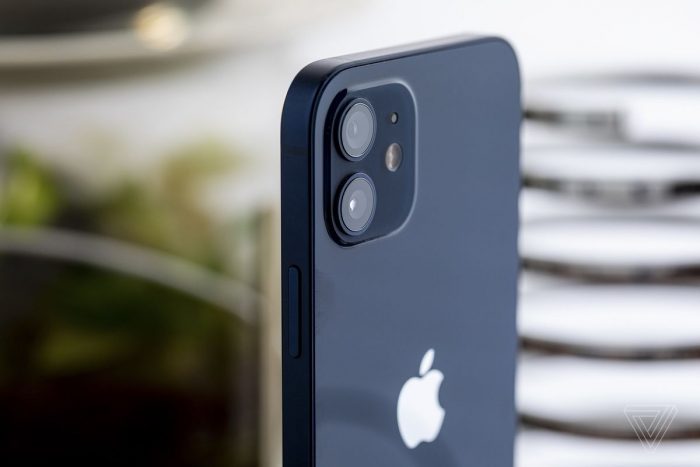 In the event that an iOS user loses data like as images, contacts, messages, etc., they may simply restore it from an iCloud backup thanks to Apple's user-friendly iCloud backup system. Many iPhone owners, however, have claimed that the iCloud restore gets stuck in the middle of the procedure and never finishes. Is iCloud restoration something you're looking to do with your iPhone? Then how long does it take to restore from iCloud?
Here, we'll explain what you can do to hasten the iCloud backup restoration process and how long you can expect it to take. We need to investigate this more.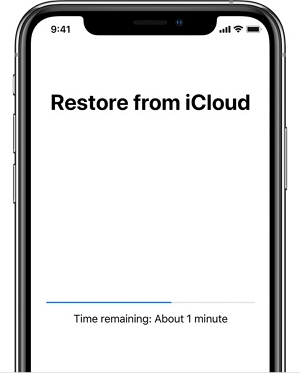 How Much Time Does It Take to Restore from iCloud?
It can take up to 24 hours for iCloud to restore a device from a backup. Because you are restoring around 2GB of data back to your mobile from iCloud. Even with the best connection, it will take at least 4 to 6 hours to restore a backup from iCloud storage.
When you restore your iPhone from iCloud, all of your data and customizations are deleted, and the phone is returned to its original factory settings.
Apple has said that restoring an iPhone from an iCloud backup might take only one to four hours. Several factors, including the backup size, the quality of the WiFi connection, and the quantity of data to be recovered, might affect how long it takes to finish the restoration.
However, many customers have commented on online discussion boards saying that the iCloud backup and restore procedure takes significantly longer than 4 hours.
Why Does the iCloud Restore Take So Long?
The time required to recover an iPhone via iCloud might vary. Many things might impact how long it takes to restore an iCloud backup. Such as;
The time required for the iCloud restore to complete depends on the speed of your Wi-Fi connection. For a successful iCloud iPhone restore, a stable internet connection is required.

Restoration will take a long time if the file being restored is huge.

The time it takes to restore your iPhone is also influenced by how often you back it up. Restoring from a backup takes less time if you do it often.

In addition to the iOS version, the state of the previous iCloud backup, the availability of Apple's cloud storage servers, and other variables, the time it takes to restore an iOS device might vary.
Tips to Increase the Speed of Restoring Your iCloud Backup 
iPhones that take forever to restore from iCloud are really frustrating. There are several things you can do to attempt to speed up the iCloud restoration process and save yourself some time:
Allow fast, stable Internet
A sluggish internet connection is one of the most significant factors affecting the iCloud recovery procedure. Therefore, ensure that your iPhone is linked to a strong and reliable Wi-Fi network.
When restoring an iPhone from an iCloud backup, it's important to stop any other processes that need an active internet connection. Once that happens, the rate of recovery will increase.
Remove unwanted data to save space.
Freeing up space by erasing superfluous files is another straightforward method for accelerating the iCloud recovery procedure.
The free storage space in iCloud is just 5GB. If your data volume exceeds 5 GB, you will incur additional costs and have lengthier transfer times. Getting rid of unnecessary files in iCloud is the greatest way to clear up space, which may help the recovery process go more quickly.
Delete large iCloud backups
Too much data in the backup is the primary cause of the lengthy iCloud recovery procedure. The iCloud backup might include movies or other forms of material.
Therefore, you may exclude these files from the iCloud backup if they aren't crucial to you.
iCloud backup to computer
Don't rely on iCloud to back up your iPhone's data if you have a lot of huge files that you don't want to lose. Back them up on your computer instead.