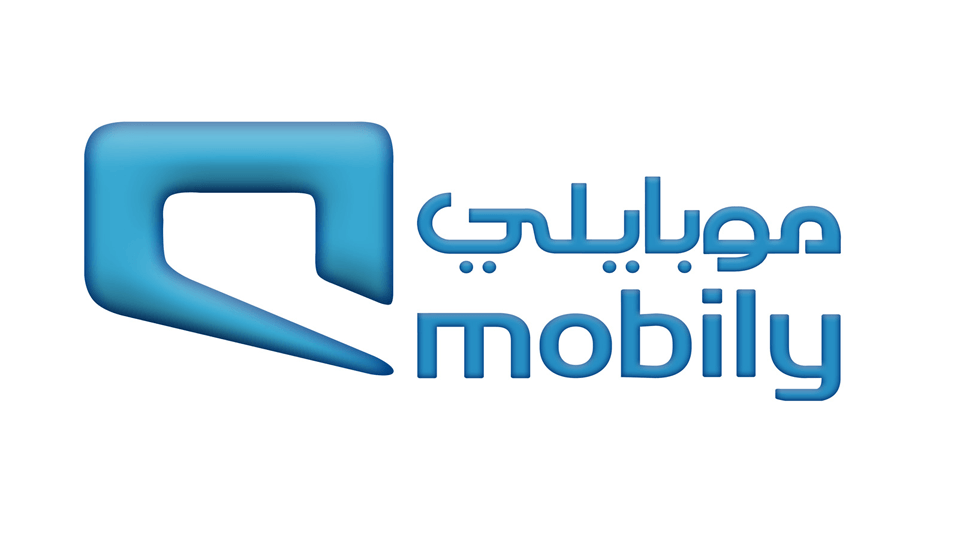 Here are the best methods to activate Mobily SIM cards. We have listed ways for activating both Mobily NEW and EXPIRED sim cards.
Activating New Mobily SIM Card
If you have bought a new Mobily SIM card then you can easily activated your SIM by the following methods.
You must register your Mobily sim card before it can be activated. If it is not activated, take it to the nearest service station or Mobily franchise and ask them to activate it.
1. Insert SIM card in your mobile. You will recieve the SIM activation details in next five minutes. If your SIM card is new, you will also get free minutes or SMS with your Mobily SIM card.
2. You can also acivate your Mobily SIM card by sending an SMS to 1100 with the number "1". You will automatically receive the settings of your mobile via SMS, all you have to do is to save it.
3. Access Mobily Menu by dialing (*1100#), select "Settings & Help", then "Mobily Services Settings", then "3lhawa & MMS Settings". You will automatically receive the settings of your mobile via SMS, all you have to do is to save it.
4. You can also activate the Mobily SIM card if it is not activated for calling through customer support. Call Customer Service at 1100 to help you.
Activating Expired Mobily SIM Card
So your Mobily sim card has expired?
If your subscription has expired, in order to renew please use one of the following methods:
Card Recharge to Activate SIM
This method is also called adding balance to your SIM card through a voucher or a card. The process is pretty simple.
First of all insert your SIM card in a mobile. Now key in the following instruction to your mobile:
*1400*Card Number*Customer ID# then press (call sign)
After a successful transaction you will receive a text message confirming that the new balance has been added to your Mobily SIM card. With this method, the Mobily SIM card automatically gets activated.
Easy Load to Mobily Sim card
The second method is quite obvious. You have to load balance to your Mobily card by paying amount at your nearest easy load shop. Just ask them if they accept the Mobily SIM card.
Pay at your nearest outlet:
Dial *901# for more details on outlets
What if Your Mobily SIM card is not activated?
If the Mobily sim card is not activated, you can get it activated by calling 901 from your smartphone. This is a toll free number, and they can help you easily sort out the issue.