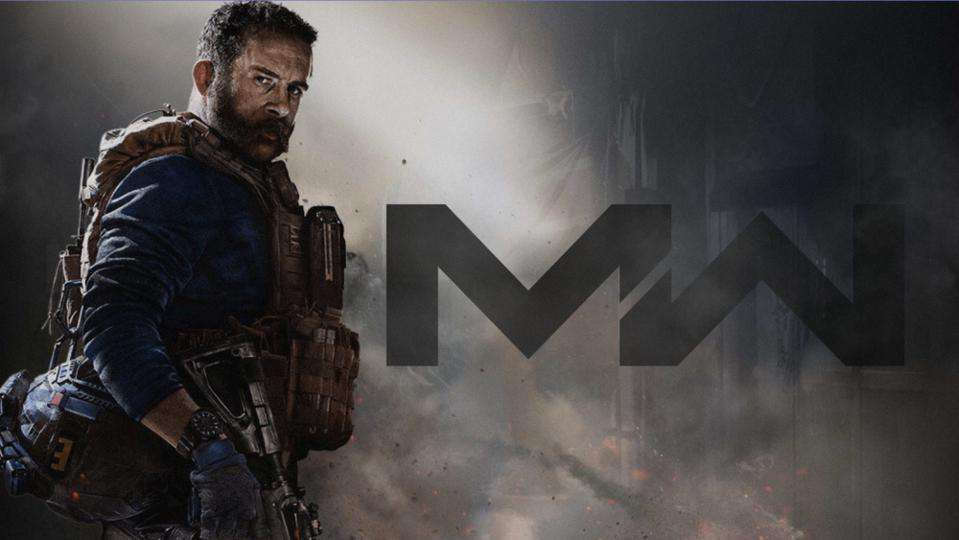 Ever seen yourself asking this question:
I've been trying to join a chat room for the game Modern Warfare, but it doesn't seem to be working. Has anyone else had this problem?
In Call of Duty: Modern Warfare, several players have reported that they can hear other players rather well, although the voice chat feature is now broken. Don't be concerned if you're having the same issue as everyone else.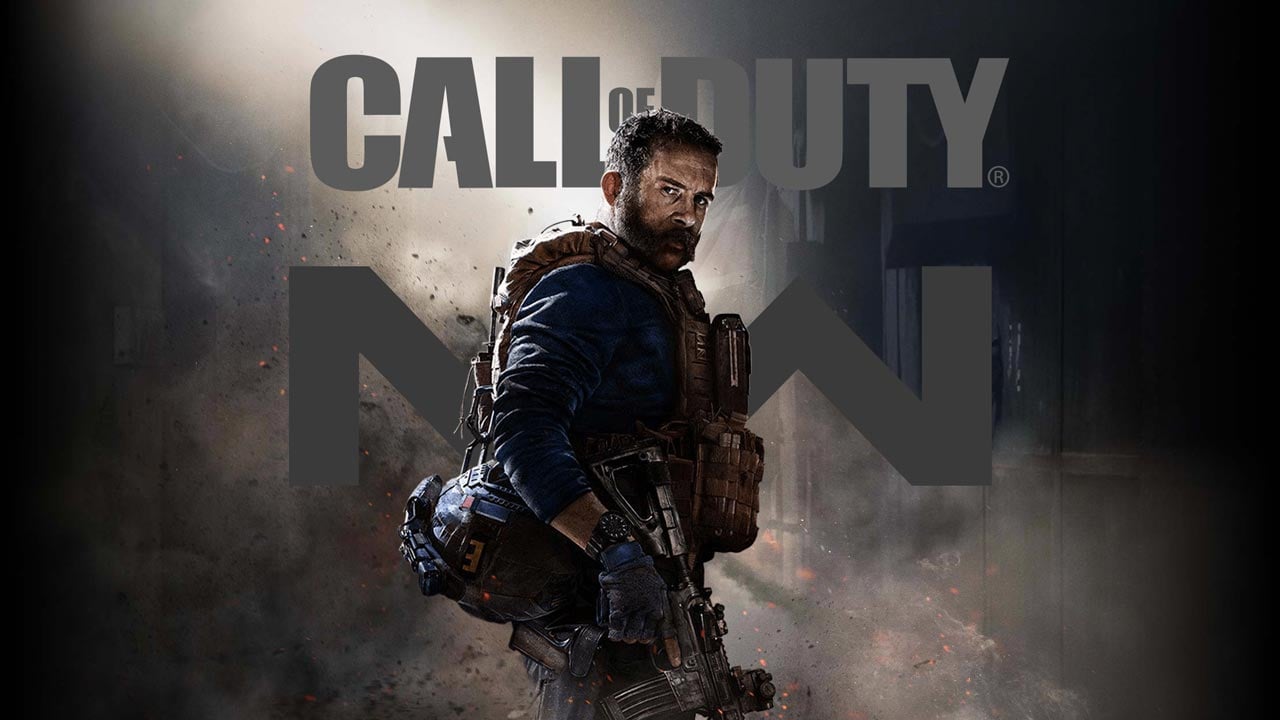 If you're experiencing problems with chat in Modern Warfare, there are a few things you can try:
Make sure you're using the latest version of the game
Check your network settings and make sure your NAT type is open
Restart your modem and router
If you're still having problems, try joining a party or game with friends to see if that fixes the issue
For your convenience, we have compiled every solution that may be applicable.
Solutions for
Modern Warfare Game Chat Not Working
It's possible you won't need to try them all; simply go down the list trying everything until you discover what helps.
Activate Voice Chat
If you're using a headset, turn off the mute button first (the mute button is not activated). When you check to see that the microphone is not muted, please proceed as follows:
The Options Menu may be accessed during gameplay.

To activate voice chat, choose it from the Audio menu.

Set the Open Mic Recording Threshold to the minimum if you're using Open Mic as your Voice Chat Recording Mode (we recommend 0.00). In the case that you set this volume too loud, other players may not be able to hear you.

If you want to use Push to Talk, however, you need to familiarise yourself with the specific button you'll need to push to activate your microphone.

The controls should be applied. Return to the game and see whether the sound problems have been resolved.
Run a Windows Update.
Windows must be completely updated to support voice chat in Call of Duty: Modern Warfare. Make sure to perform Windows Updates if you're experiencing this issue on Windows. The following is a fast method:
Start entering "check for updates" in the Windows search box and click the resulting result.

Put up the latest updates if there are any.

After that is done, start up Modern Warfare once again to test whether voice chat is now functioning.
Examine Your Sound Settings
When trying to use voice chat in Modern Warfare, many players discover that their headset mic is not configured as the default input device. For this reason, you should return your headset microphone to its factory settings. Specifically, here's what you do:
The volume icon may be found in the notification area at the bottom right of your screen. Choose "Sounds" from the context menu.

Avail yourself of the Recording menu. To make your headphones the default input and output devices, right-click on the device, you're using and pick "Set as Default Device" and "Set as Default Communication Device" from the menus that appear.

Select "Properties" from the menu that appears when you right-click the microphone you normally use.

To increase the microphone's level, use the tab labeled "Levels" and the sliders under the "Microphone" heading. Ensure that you can hear the voice by listening to it without a mute or volume that is too low.

When you're done making adjustments, choose OK to save them.

Try your voices out in Modern Warfare and see if the rest of the team can hear you.
How do I fix game chat not working on Call of Duty Modern Warfare?
First, make sure that your microphone is working properly and that you have the latest drivers installed.
Next, open the game chat settings and check the "Enable voice chat" box.
Lastly, restart the game.
How do I enable chat in Modern Warfare?
To enable chat in Modern Warfare game, open the game's main menu and select the "options" tab. Under the "Gameplay" section, locate the "Chat" field and check the box next to "Enable voice chat." You can also choose who you want to chat with by selecting "Only friends," "Team only," or "All players."