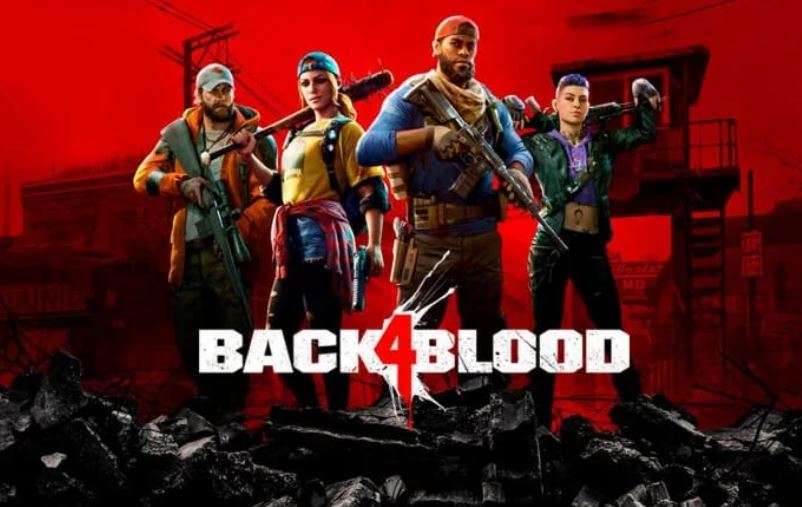 When attempting to log in to Back 4 Blood, several users have received an error message. The 'Connection to the Profile Service cannot be established issue is preventing them from entering the game properly, and the only solution shown to them is to try again. The PC, Xbox, and PS consoles have all had this issue.
Because so many players have reported this mistake, we've looked into it thoroughly and narrowed down the list of potential reasons to the following:
---
Troubleshoot Back 4 Blood Game Pass Not Working Problem
There are several things you can do to troubleshoot the Back 4 Blood game pass not working problem.
#1 Check for Ongoing Server Problems
This Back 4 Blood problem often occurs while the server is undergoing routine maintenance. If this is the truth, and the creators are really making adjustments to the game in order to address the issue at hand, then all you can do is wait. If you're having trouble connecting to the game, you may double-check by visiting the game's official Twitter page, and you can also check the network status for your platform.
#2 Error in Games and Fixes
A minor game malfunction might be preventing you from progressing beyond the first login screen. In that situation, you won't be able to sign in or play until you reset the console and the game. Check whether the sign-in problem disappears after doing a hard reset on your console and waiting for it to resume normally.
#3 Is Mac Address Causing Interference?
Your inability to log in to Back 4 Blood may be due to the fact that you have recently replaced your original MAC address. The servers' functionality may change if you use a different MAC address. Therefore, one must clear the secondary MAC address and restore the primary one to rectify the situation.
#4 Are You Offline?!
Some users have reported being unable to access the Back 4 Blood game due to an offline profile setting. Consequently, the servers may be unable to establish a proper connection with your console, leading to the aforementioned sign-in problem. Thus, if you have already turned your profile to offline, consider changing it back to online to see if that resolves the issue and allows you to log in to Back 4 Blood.
#5 Is Your Game File Missing?
It's possible that a missing or damaged file is the blame for the Back 4 Blood login problem. There are a number of potential causes for this, including a faulty update or an issue that damaged certain data. If this is your situation, consider erasing the game from your computer and reinstalling it.
#6 Are You Logged In
Make sure that you are logged in to your Ubisoft account and that your game pass is linked to that account. If it is not, link it and try again.
#7 Are You On the Right Platform
Make sure that you are using the correct platform (PC, PlayStation, Xbox) for your game pass.
#8 Did you try restarting?
If you are still having trouble, try restarting your device or visiting the support page for more help.
Get in touch with Back 4 Blood problem if you are still not able to get your pass to work on the game. The support team can provide you a new pass if you have paid for the previous one and it is still not working.
You can get in touch with the forum team on: https://back4bloodforums.com/contact.php