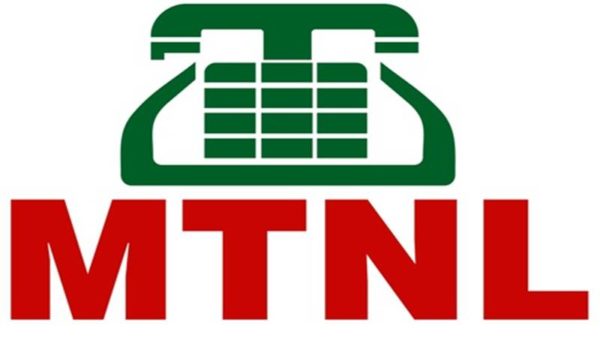 MTNL internet balance check USSD code tutorial is all about finding the internet balance in your smartphone. The following articles sheds light on how to use various USSD codes provided by MTNL to check prepaid balance.
MTNL offers multiple codes for 2G, 3G and 4G internet that packages balance and smartphone call balance packages.
You can use them to find out the current balance, the last date of each package, and how to subscribe again.
These shorts codes are highly important because they tell about the GPRS or internet data balance for every user on the MTNL network.
For those of you who are using internet service, the MTNL balance packages details are for their expiration and subscription. You should know that if the balance expires, the company will start deducting amount from your actual mobile balance.
So, you need to learn how to deactivate the service so that you don't have to pay for the extra costs.
Mtnl Internet Balance Check USSD Codes
Here is how to check the MTNL USSD codes for 2G/3G internet balance
Simply Dial *446# from your smartphone
FAQ for MTNL
#1. What are the internet balance check codes?
The MTNL USSD short codes provide quick information that you can easily get on an SMS. These can also offer GRPS instructions or APN settings for users who want internet.
MTNL USSD Codes for Balance and Validity:
| | |
| --- | --- |
| Balance check | *123# |
| Internet balance and validity for MTNL MUMBAI 2G/3G OR DATA PAC |  *446# |
| *444# for mobile account balance and validity | |
| *445# for mobile expiry plan vouchers | |
| Customer Care, Services and Offers for MTNL Mumbai USSD Codes | |
| Dial *8888# | |
| Landline |  1500 or 22221500 or 1800 22 1500 |
| Wired Broadband |  1504 0r 22221504 or 1800 22 8844 |
| Mobile (Prepaid & Postpaid) |  1503 or 22221503 or 9869012345 |
| Fault Booking (Landline & Broadband) | 198 |
| Fault Booking (Leased Circuit) |  12676, 22652225 |
| Changed Number Announcement |  1951 (for all languages) |
| Directory Enquiry | 197 |
| STD code enquiry Service | 1582 |
| Know your Landline/Broadband unpaid Bill Amount |  1660(Toll free) or Dial 022-22192120(From All Operators) |
| Know your Landline/Broadband unpaid Bill Amount through SMS |  Send SMS Bill < Landline No > to 51001 |
| Send SMS on 9969108108 | |
| Landline Bill Enquiry |  BILL XXXXXXXX |
| Landline Complaint Booking |  LLCOM XXXXXXXX |
| Broadband Complaint Booking |  BBCOM XXXXXXXX |