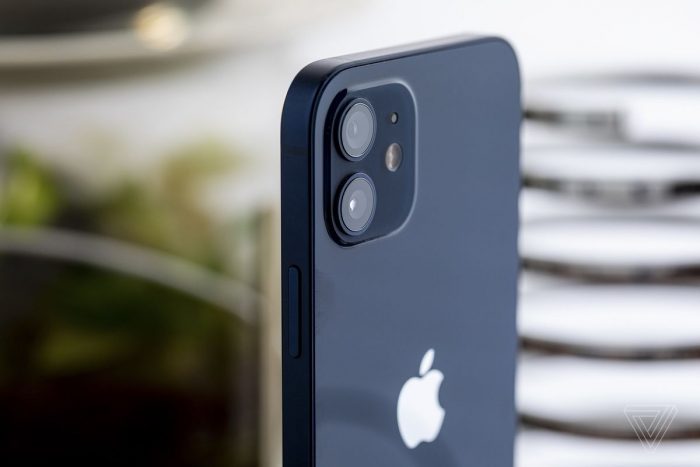 Let's learn about How to Disconnect an iPad From an iPhone in the most simple way. We will discuss various possibilities to stop syncing iPhone and iPad.
Disconnecting your iPhone from iPad is simple.
You can automatically establish a connection between your iPad, iPhone, and other Apple devices with an Apple ID. If you would not want to sync data constantly, this method will disconnect your iPad from iCloud and, as a result, your iPad will automatically get disconnected from your iPhone. The folders and configurations on the two or more devices will not sync anymore.
How to De-Sync iPhone and iPad?
On your iPad, open the Settings app.
To access your Apple ID settings, swipe your Apple ID user name at the top of the Settings options menu.

Sign out by pressing the Sign Out button.

This will completely remove the iPad from your Apple ID and deactivate all app and service syncing.
How to Remove Apple ID from iPad and iPhone?
You can easily disconnect your iPad from iPhone by removing the Apple ID.
When you disconnect your Apple ID, you will lose access to other apps such as Apple Pay and any bought Apple subscriptions on your Apple iPhone. So, make the choice only when you are sure that you really want to disconnect everything from your iPad.
You can deactivate iCloud syncing for specific apps by turning it off. This is how you do it.

On your iPad, open the Settings app.

To access your Apple ID settings, tap your Apple ID user name at the top of the Settings options menu.

Select iCloud from the menu.
You'll see a list of iCloud-enabled apps with toggle switches. The overwhelming bulk of them is enabled by default.
Disable any services you do not want your iPad and iPhone to sync together.
This is a good way to handle data syncing among devices because it does not eradicate all Apple ID-related features.
How to Stop iPad, iPhone Handoff Sync?
Handoff is an important Apple device feature that lets you sync definite apps, such as Safari, throughout multiple devices. You can, for instance, begin a browsing session on an iPad and then proceed with it on a Mac using Handoff. Even so, it could be a problem if several relatives share an iPad.
On your iPad, open the Settings app.

Select General.

Turn off Handoff by tapping the switch next to it.
How to Disconnect iPad from iPhone messages?
Disabling iMessage in your iPad's Settings will stop your iPhone texts from being synced to your iPad.
To do that: On your iPad…
Settings > Messages and turn off iMessage.
The next step is to visit Send & Receive and uncheck the boxes next to any email or phone numbers associated with your Apple ID.
How to Stop Sharing Location from iPad to iPhone?
To stop sharing your location between iPad and iPhone, click on the phone number > select Stop Sharing My Location
To stop sharing with everyone, disable Share My Location under the location menu. That's how you will disable your location sharing between iPad and iPhone or iPad and any other person.
Stop Syncing Your iPhone Using the Same Steps
This guide is not only limited to de-syncing iPad from iPhone. You can also apply these tips to all iOS devices, such as the iPhone. You can disable iCloud syncing of Messages on your iPhone if you might not want texts from the Messages app to have seemed on other gadgets.