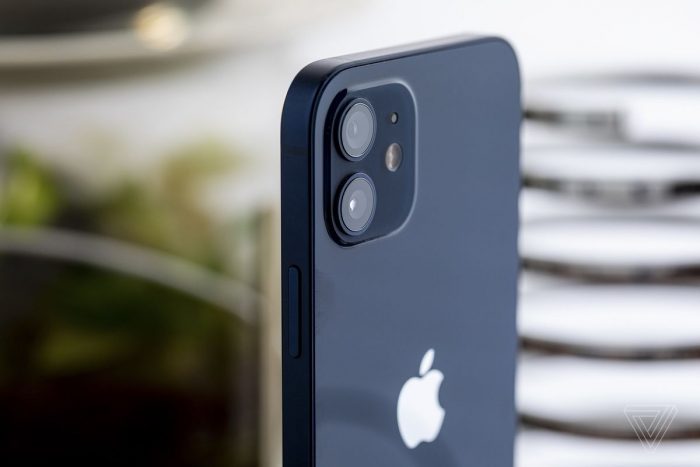 This is one questions that most iOS users want to know an answer to: 'Does APK Work on iOS?'
Can You Install APK File on iOS?
No APK file can not be installed or work on an iPhone. This is because Android devices are required to run these files. The APK package contains the built Dalvik executable file used by Android applications. IPA source code is built and executed by iOS, which is developed using the Xcode programming language.
No APK file can not be installed or work on an iPhone.
You cannot run an APK file on an Apple device. However, you can run an APK file on a MacBook if you have the Android Emulator installed on the system. The Android emulator will allow you to run the APK file as-is so that you can experience the Android APK app file without getting an Android smartphone.
How do I open APK files on iOS?
APK files are made for Android smartphones. They can't be installed on iOS devices or any Apple device. So, he simple answer is that you cannot open an APK file on an iOS device.
However, you can use a file extractor tool to open an APK file in macOS, Windows, or any desktop system.
How can I convert APK file to iOS?
You can use tools like MechDome to convert APK files into iOS apps. MechDome will take the fully compatible APK file and then translate it into IPK format so that it can be installed on an iOS device without any problems.
There are many other APK to iOS converters available online that you can use for the same purpose of installing APK files on iOS devices without a problem.
Read: Why does my photobooth keep freezing
Is APK available for iOS?
The iOS users may use IPA file type, the iOS equivalent of APK. First, I'll explain what APK files are and why you need to know about them before I go into detail about IPA files.
What is an APK File, and what does it contain?
Android Package (or simply "APK") is an acronym for this file type. APK is short for Android Package Kit; however, it is also known as the Android Application Package.
You should know that APK, or Android Package Kit, is the file format used by the Android operating system to distribute apps and other files to devices running that system (OS). Android uses the Android Application Package (APK) file format for app distribution and installation. If you want the short version, you may say that Google developed the APK format specifically for use on Android devices.
IPA is the iOS equivalent of APK 
An IPA file is the equivalent of an APK file on Android. iOS (or iPhone OS) can only execute IPA binaries, whereas Android binaries can operate on various platforms.
Also, "iOS App Store Package" (or "IPA") is an abbreviation. You may think of the.IPA file as an APK's cousin. The only difference is that this is an archive file for an iOS app; thus, it contains binary code that can only be run on iOS or ARM-based macOS computers.
Apple's iPhone, iPad, Mac, and iPod touch devices all use IPA files. The IPA files may be downloaded from the App Store on any of these devices and used as intended.
To summarize, Android's APK file format now has an iOS counterpart. For use on Apple's iOS, there is an IPA version of APK available for download. And unlike APK, which is written in Java, it is coded in Xcode.
Read: Can someone see when you listen to an audio message iMessage
How can I get an APK file to work on my iPhone?
It is already common knowledge that Android (APKs) are files developed by Google for use on devices running the Android operating system. As a result, it is impossible to have such a file saved on your iPhone. Android (APK) files are designed to function differently from iOS app files. Android and iOS applications are incompatible with one another for a number of reasons.
The bottom line is that APK files cannot be downloaded or installed on any iOS device. The IPA file is the best option if you have a serious interest in the program and absolutely must have it on your iPhone.