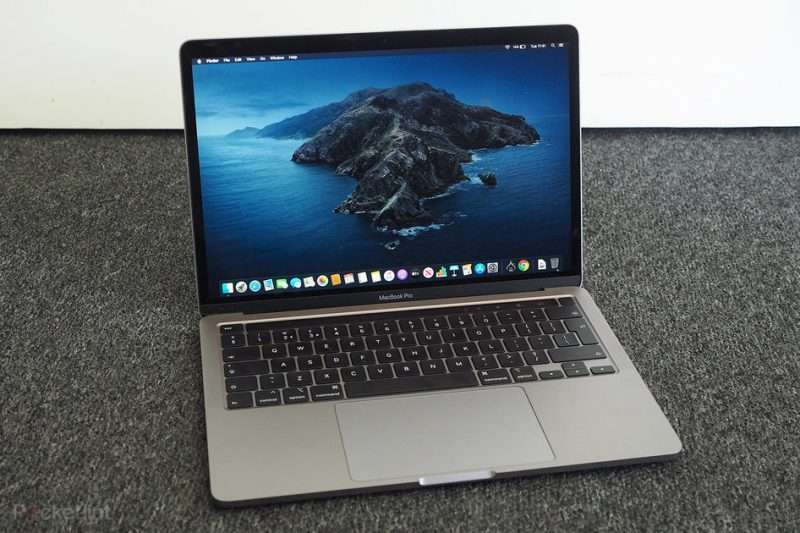 Why Doesn't Origin Run on My Mac? Are you having "Origin Won't Open" problems that you can't seem to solve? In this post, I will offer you some tried, and proven solutions for resolving the Origin Won't open error in a few simple steps. This instruction is appropriate for both Windows and Mac users. Before we go into the steps, let's have a look at why Origin can't open and why this occurs. By reading this page, you may learn more about How to Fix Origin Not Opening on Mac – Tutorial. Let's get started!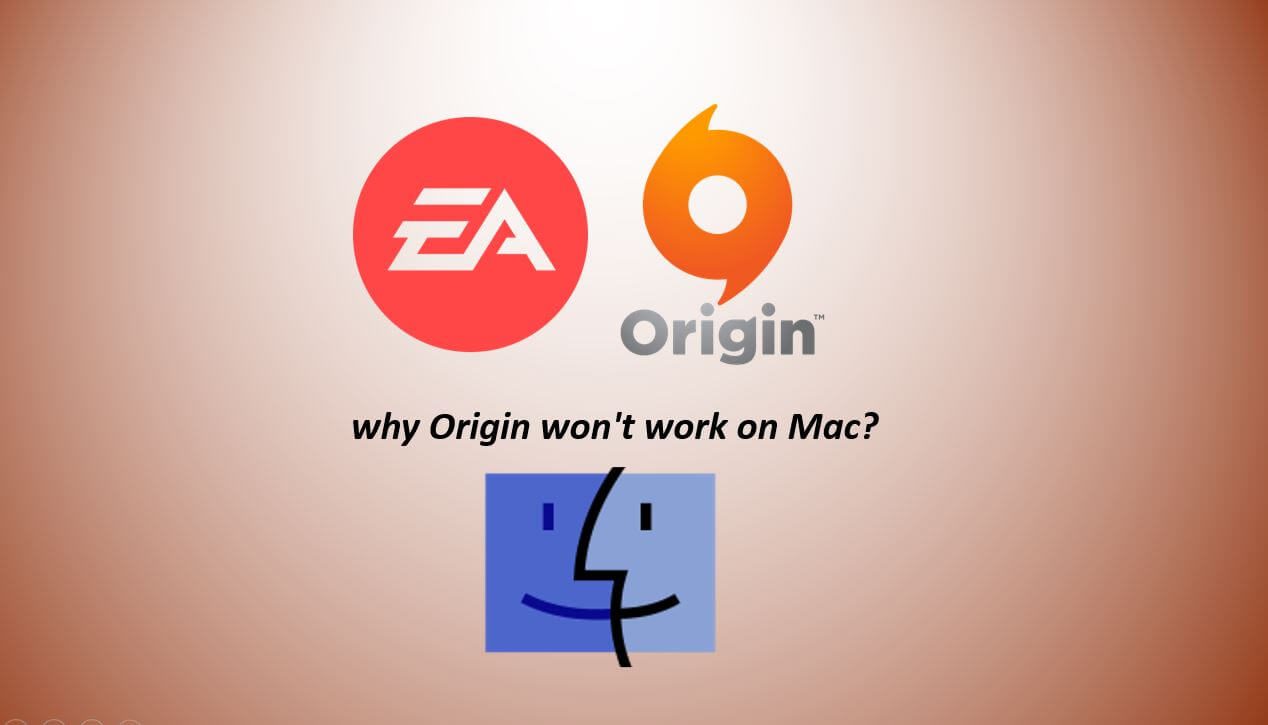 How To Make File Backlinks On Mac OS Finder?
Will Origin Run on My Mac?
We can see that the gaming industry is thriving all around the globe and that many individuals are entering the gaming scene and becoming gamers. It is critical to expanding the number of gaming platforms and services accessible to play games. Several websites provide services to assist you in playing games. Origin is also one of them. Electronic Arts created the Origin internet distribution platform. It is now also used to purchase and play games.
Origin also has a vast game library that might help you choose which games to play. Because Origin is a prominent gaming platform, it is possible that it may experience a problem or bug, as with other services. When you try to run Origin, one of the issues is that it does not open. The issue is simple to fix. The reason for this problem and the measures required to resolve it are detailed below.
Origin is unable to open for a variety of reasons. One of the causes might be a problem with the Origin updater, the cache files or temporary files being corrupted, difficulties with the core of the origin file, and so on.
How To Share Location From MacBook Instead Of iPhone
---
Eight Possible Reasons Origin Won't Run on My Mac
Here are some possible causes why Origin is not working on MacBook.
Problems with the Origin core files
There may be some difficulties with the application's core file, and installing the full client is the only way to resolve these issues.
The issue with the Origin client failing to reply might also be directly connected to the cache file. The cache files might be damaged, which is the major cause of the issue.
Problems With Origin Updater
Origin Updater often pushes updates to Origin clients. During background updates, it also often stops responding.
Origin has Corrupted Temporary Files
The Origin client will produce temporary files over time to help the client work properly. However, the files may get damaged, rendering Origin inoperable. Removal of these files may restore Origin's functionality.
Create Admin Account on Mac to Run Origin
Delete everything in the trash and then restart your Mac. The next step is to create a new account with administrative privileges on your Mac and install Origin there.
Run First Aid from Disk Utility to Fix Origin on Mac
You may want to try going to Disk Utility and running First Aid. Once you do that, Origin should run without any problems.
Origin may not work properly if you have multiple Origin accounts.
To run Origins with multiple accounts, you will have to install Origins separately for both the accounts on your MacBook, otherwise it won't run.
Uninstall and Reinstall with Administrator Account
If Origin is not working on your MacBook, you may need to uninstall it completely and then reinstall it with an Administrator account. This will ensure that Origin has all the permissions it needs to run properly.
How to Fix Purple Lines On MacBook Screen?