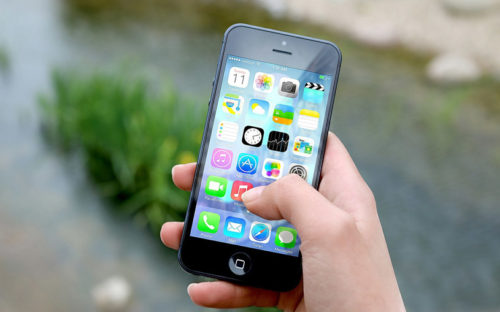 Asphalt Xtreme is a racing video game made in 2016. It is a successor to Asphat 8 and Asphalt Nitro. The thing that makes it better than these two games is the build quality. Though most say that Asphalt Xtreme has the same game engine, but game developers have actually upped their game.
The game is much more powerful and visuals and camera angle bring it at part with Motoro Storm game.
Asphalt has five different locations for racing.
The only problem with these game is that it lags a lot on mobile devcies. So, let's discuss some solutions that can help reduce lag and stuttering problems of this powerful game.
Asphalt Xtreme Recommended System Requirements:
First of all, make sure that your PC fulfills all recommended
system requirements. Following are the recommended system specifications:
Asphalt Xtreme is available for Android and Windows OS. Users can download it from Microsoft app store to download the game for themselves.
For android, here are the Xtreme Recommended systems:
2GB of RAM necessary
Updated Android Software
At least 1 GB of Storage Space
With that said, let's focus on some of the best solutions to help you reduce frame rate and stuttering problems of the game in Android and iPhone systems.
Optimize Your Smartphone (Android)
Make sure that you have the latest version of Android installed.
Get better graphics for your smartphone. If your phone doesn't have a dedicated graphic card then it won't run Asphalt Xtreme game.
Don't forget to install the latest version of Graphic card driver and Network driver.
Set the battery mode to High Performance if you are playing on the laptop.
Add Background Killing Utility
You need to get a background killing utility so all apps in the background are automatically killed while you are playing Asphalt Xtreme game. This can be easily done by downloading a battery saver and app killer app from Google play store. Go for those that provide the most value.
You can check this by ratings of each app.
Decrease Asphalt Xtreme Game Graphic Quality
You have the option to choose low graphics instead of high graphics. This way you can easily play the game without further stuttering/lag or frame drop problem.
All 3D games offer game graphic settings that you can use to reduce the game experience for faster speed and reduced lagging.
Add RAM Booster App
There are some mobile apps in Android that allow users to boost the speed of their mobile phone. They do this by downloading an app that will automatically clean all unnecessary apps by taking permission from the user.
All the apps deleted have a backup on the server.
Set 3D resolution to 100% and Effects to 'low' and Shadow Off.Set Vsync and Motion Blur to Off.
Now save the settings and exit.
Get a New Smartphone
If no other solution is answering the Asphalt Xtreme game lagging problem, then simply change the smartphone. Most old smartphones won't be able to run a game that is too high on graphics. This game is only for serious players who are trying to get leisure activities.
Make sure that the smartphone you buy has a longer battery and even faster speed than before.
Hope these solutions will help you reduce the Asphalt Xtreme Lags, Freezes, Frames drop problems.