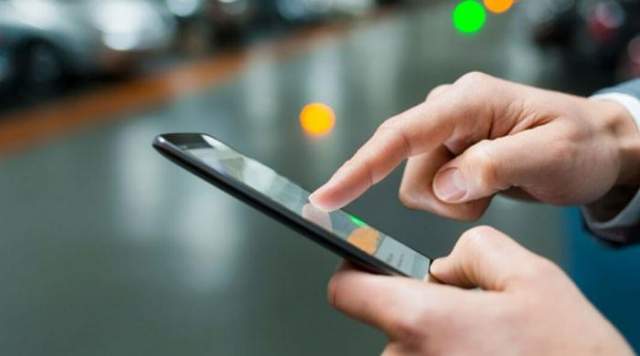 Turkish government allows visitors to use an unregistered phone for a few days after landing in the country. However, if you're planning to extend your visit to a few more months, you have to get your mobile phone registered. Otherwise, you will be stuck with a non-working phone for the rest of your visit.  
The process for mobile registration in Turkey is no rocket science but you have to carry out the process step-by-step so you don't have to visit the shop again and again.
Requirements for Mobile Registration in Turkey
What will you be needing for the registration of your phone? The process can be taken out as soon as you've landed in the country. You can register your phone anywhere between 1 to 120 days, after that, you will be charged a fine so better to do it right away.
Mobile phone registration in Turkey and fact, in any part of the world, requires your phone's IMEI number. The other things that you would need for the process are as follows:
Mobile phone

A sim card

Passport

Turkish residency permission

Registration fee
Please note that if you don't have a Turkish residency permit, you will have to show other relevant documents for proving that you hold a proper residential address for Mobile Registration in Turkey.
What is the process of mobile registration in Turkey?
Once you have taken out all the necessary documents, you will have to head towards the nearest government tax office. The authorized person will ask you for your phone to check your IMEI number. Sometimes, the officials don't bother to check the IMEI number and ask you for it. In that case, it's better to keep your IMEI number written already. But how to know your IMEI number? IMEI is your mobile phone's unique identification code present in the "settings" option of your phone. 
The two ways to find your IMEI number are:
Go to the settings, select "About", then select "IMEI".

Dial *#06# from your phone to get the IMEI number 
After providing all the above-mentioned documents, you will have to submit the mobile registration fee which can be around 100 to 150 TL. The process will take a few minutes and then the officials will hand you a receipt. (Please note that your device's IMEI should be mentioned on the receipt for future references).
What is the Mobile Registration Fee in Turkey?
The mobile registration fees can be 100 to 150 Turkish Lira. It also depends on the make and model of your smartphone. Expensive mobile phones have a higher registration fee in Turkey.
Now the only thing left for Mobile Registration in Turkey is a sim card. Your phone will not work until you have a registered sim card in it. So head towards the mobile shop/market near you and show the shopkeeper your registration receipt to get a sim card and enjoy roaming in Turkey.