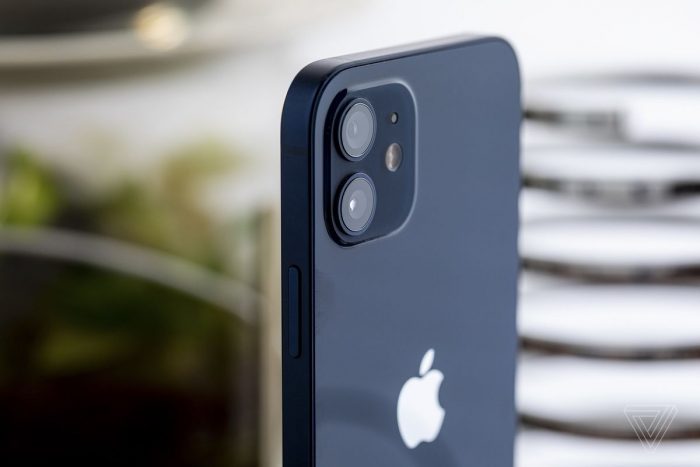 T-Mobile web guard sensors all illegal and unappealing content that can appear on your browser. It is enabled by default on all T-mobile smartphones but you can disable it if you want to gain more control.
What is Web Guard Feature?
The Web Guard feature offered by T-Mobile prevents possibly objectionable or undesirable information from showing in the browser, as well as in the chat and text messaging services. This includes material that deals with mature subject matter, such as drinking and drug use, gambling, hostility and violent behavior, firearms and ammunition. 
The Web Guard function is primarily intended for use by parents who want greater control over the types of information that may be accessed by their children. As a result, it is activated automatically on certain adult prepaid plans, as the creation of these accounts does not necessitate an age check beforehand.
Should You Disable Web Guard on Your iPhone?
First, access your primary My T-Mobile web account and sign in there. Secondary accounts do not possess the permissions necessary to deactivate Web Guard.
Step 2: In the Phone Controls section, which includes the current Web Guard settings, click the "Your Profile" link, and then click the "Edit" button.
Step 3: Click the circle that says "Web Guard Off."
Step 4: Simply choose "Yes" in the confirmation popup after clicking the "Save Changes" button.
Step 5: Your name, address, birthdate, and the last four digits of your Social Security number need to be submitted as part of the verification data. Before Web Guard may be disabled for you, T-Mobile will need to verify your age using the information you provided.
That is it. Now your Web Guard feature will be turned off by T-Mobile on iPhone device. The same process will work on Android or any other iOS that you are using for using T-Mobile smartphones.
If you are not able to disable the T-mobile web guard feature on your iPhone with this way, then you should contact T-mobile to disable the web guard feature on your SIM card. They will do it after verifying certain information from you.