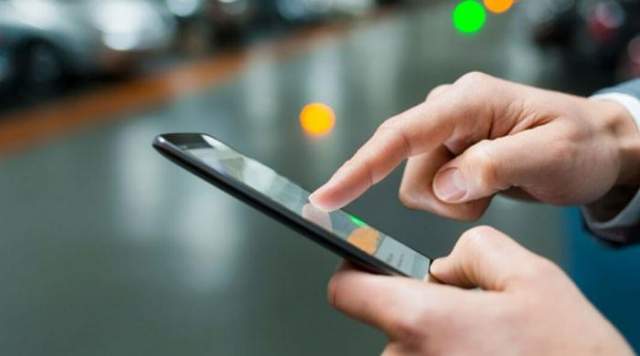 The Etrader License in Dubai is aimed at home entrepreneurs doing business over social media. With this, individuals or single-owner companies will be able to sell their services and products through the internet right from your home with ease!
The world of entrepreneurship can seem like one big climb for some people but don't let that discourage you–the Department Of Economic Development (DED) has introduced an electronic trader's license, which makes selling on platforms such as Instagram much more accessible than before now anyone who wants make money off what they're good at without having any upfront costs whatsoever need only get licensed under UAE law.
Furthermore, with DED's announcement. The E-trade license is an attempt by Dubai to regulate and maintain order in its society. The move follows other strict policies that have been implemented recently, such as cracking down on counterfeit or fake products being sold via social media platforms like Instagram.
They can cause immense damage with their possible negative consequences, including financial loss due to authenticity issues which could lead people away from legitimate sellers who may be providing them better quality goods at reasonable prices, so hopefully, this will help ensure customer confidence when shopping online where both parties benefit from transactions done safely without any hassle!
Should You Get E-Trader License in Dubai?
If you want to be a successful entrepreneur in the UAE, your company must run smoothly and efficiently. You will need an E-trader license from Dubai'sDubai's Ministry of Finance for those who promote or sell products on social media platforms such as Instagram & Facebook, etc. This can also apply if stay-at-home mothers are selling handmade items through their website too!
The E-Trade license is the perfect solution for budget-minded individuals who are not interested in registering with Ejari Dubai. This license does not require you to have an office space and can be obtained by entrepreneurs, freelancers, or single-owner home-based businesses without any local partners involved!
Nationals from UAE & GCC countries might also qualify depending on their nationality status and expats of certain other nationalities when they're over 21 years old And living/working only within Dubai city limits at least half time.
Benefits of E-Trader License In Dubai
The Department of Economic Development (DED) has been the leading provider of trade and business licensing services to individuals and companies since 1985. 
With this Home Business License or E-Trader License, you can legally promote products through your social media accounts, including Instagram, Facebook, or even a personal website!

And with online marketplaces such as Souq, you can make sure that customers are reachable at any time 24/7, which protects both your and their interests in case anything goes wrong.

The E-trader license is designed for those looking into starting small businesses like restaurants because they offer protection against unfair competition from more extensive operations.

It covers all intellectual property rights and trademarks – making promotions much easier than before.
What to Consider Before Getting E-Trader License In Dubai?
The E-Trader license is perfect for entrepreneurs looking to expand their business into the digital world. It's vital that you check with DED (Dubai Economy Department) before you start any commercial activities.
As they don't allow food products under this licensing scheme and may have restrictions on what types of professional services or goods can be sold via social media accounts if an expat isn't from one GCC country like Abu Dhabi
How to Apply for E-Trader License In Dubai?
The DED trader website is the perfect way to apply for a license in Dubai. You can create an account and make payment on this site and provide social media information that will be necessary when registering with authorities later down the road!
It typically takes about five minutes from start to finish; once done, print out your confirmation email containing all contact details needed if you want more than one copy of it.