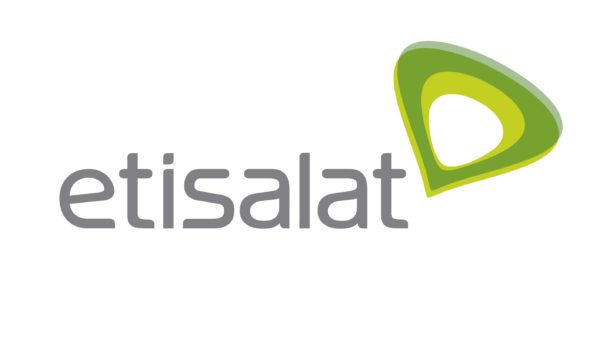 Etisalat has been serving the UAE residents for over the years while aligning smart focus and advanced network capabilities to create a better vision. The premium telecommunications provider has announced 'Etisalat free Wi-Fi hours' coverage across all the major regions of the UAE.
Now, the customers will get free access over the fastest speed internet using their mobile devices for a good amount of time. The launch of 'UAE Wi-Fi Hours' has enabled the company to deliver maximum customer satisfaction by fostering digital growth and secured internet access. 
If you don't have a clue about the delivery of Free Etisalat Wifi Hours, here's a quick guide to help you get a better understanding. Let's jump into the details!
Free Etisalat Wifi Hours: Accessibility 
For Etisalat mobile customers having subscribed to a 1GB mobile data allowance, there's no stopping to enjoy free public Wi-Fi access without any hassle. The users can activate Etisalat free Wi-Fi hours starting from 5 to 30 hours of unlimited internet exploration. 
Moreover, the accessibility of the internet depends on the mobile data package. Therefore, you have to activate the data subscription first before moving to the free internet packages. 
Package Selection for Free Etisalat Wifi Hours
Internet mobile users can get free connectivity with the selection of the right Etisalat data package. For users' information, the packages for free internet start from 1GB and extend to 10GB. Moreover, data subscribers can also choose the hours of the package and avail free Wi-Fi hours depending on the required selection.
If you select less than 4GB, you can get 5 hours of free internet while users applying for more than 4GB can get up to 20 to 30 hours of free Wi-Fi. 
How Free Wifi on Etisalat Network Work?
Turn the Wi-fi on and visit the Etisalat App or find hotspot locations near you on the map. Go to the internet browser and mention details directing to the relevant hotspot. You'll receive a PIN that will help you connect with the required internet packages leading to Etisalat free Wi-Fi hours. You can pay for the package using your recharge card or local credit cards. 
Once you implement the package, you can start using your free Wi-Fi automatically and enjoy unlimited hours and a seamless internet connection. 
For more details, Etisalat hotspot customers can visit etisalat.ae/wifi or check the Etisalat App to see the 'Around Me' interactive map and gain the right hotspot location access. 
That's all you need to know to get free Wifi hours on Etisalat network.