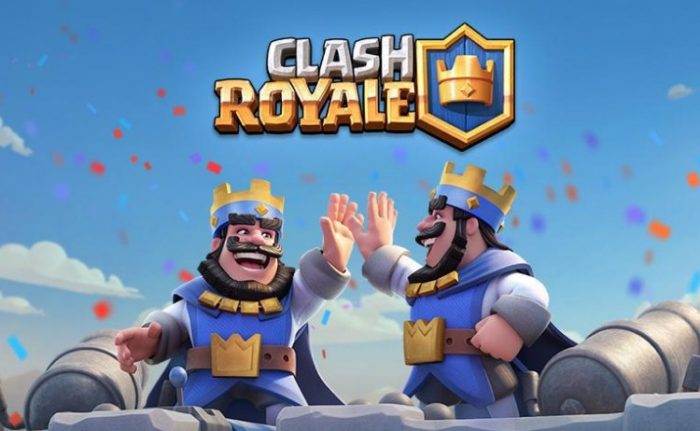 Let's learn how to join a Clan in Clash Royale game without a problem. 
Clash Royale is one of the top trending games with an uncountable number of players worldwide. You can play it solely or you can join a clan just like other real-time online games.
If you're too bored of playing Clash Royale in solo mode, you can always join a clan to add a dash of excitement to your game. Joining clans is a great option for players who want to get more know-how of the game. It helps you learn new tricks of the game and friendly battle strategies but the best part is that it connects players with each other and they can chat and talk with their clan warriors. 
Joining a clan is no rocket science but if you're having a hard time finding and joining the perfect clan for your next game, here is a quick guide on how to join a clan in Clash Royale.
Joining Active Clans in Clash Royale
The first thing to look at before joining a clan is your training level. Players have to complete five training battles before they can join a clan so if you're a beginner, and haven't completed all five training battles, you won't be able to join a clan right away.  
Players who have completed their five training battles can easily join a clan. A list of available clans will be shown to you and you can opt for your favorite clan according to your preferences. 
Steps to join an Active clan in Clash Royale
Select the "social" icon from your screen which you can find at the very bottom of your screen on the right side (second from right).

A list of all available clan options for you will appear on the screen.

Look carefully and select the clan you think is perfect for you. 

Now tap on this clan which you have selected for yourself

Once you tap on the clan, all the details of the clan will be in front of you such as the number of clan members, names of the members, and battle details

You will also see a green-colored "

Join

" option popping on the right side of the screen. 

Hit this join button.

Once you hit the join button, you will be added to the clan in a matter of seconds and you are free to chat and babble with your clan-fam. 
That's all you need to know about joining an active clan in Clash Royale gameplay.