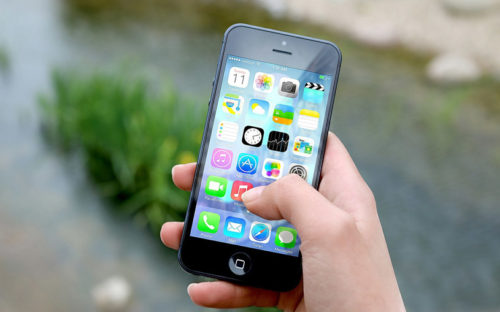 PTCL Speed Test is a web service through which you can test the speed of your broadband PTCL Internet provider whether you are using DSL, Charji, EVO, EVO Wingle or Fibre Optic. There are various tools through which you can check your internet speed i.e.,
PTCL Speed Test

SpeedTest By ookla

Speed Test Mobile

Internet Speed Test By Fast.com
It is very important to know how to test your internet speed using these tools so, here is a concise guide which will help to check your web service speed.
PTCL Speed test:

PTCL speed test is ptcl's own tool to check the speed of its connection. The speed is measured in kbit/sec or Mbit/sec. Higher the rate, better will be the connection. 
Visit speedtest.net
1.     To check the speed of your connection visit PTCL Speed Test to Check Broadband Connection.
2.     Here the tool will appear which will check your internet speed.
3.     Click on the 'Begin Test' tab and here it goes.
4.     You can also check the downloading speed as well as uploading speed,
2.     Speed Test by Ookla: Speed Test by Ookla is the interactive and simple one-tap broadband speed test. It assesses internet performance metrics quite accurately. It is available for Android, iOS, Apple TV, Google Chrome and Window. You can check your Internet performance & your connection data rate and latency by simply visiting Speed Test by Ookla. Ookla is one of the best internet speed testing tool in Pakistan. You can Check Broadband Connection of PTCL, Wateen, WorldCall, and Nayatel
Visit: http://speedtest.com.pk/ptcl-speed-test.html
3. Speed Test Mobile:  Speed test mobile is a broadband speed test tool that allows you to effortlessly measure your Internet speed and performance on all of your smart devices and gadgets like smartphone and tablet etc.
Internet Speed Test (fast.com):

Fast.com is the Netflix's upgraded and latest tool to check whether your internet speed is up to the mark or not.Fast.com will tell you the speed and latency in bold and black numbers. Most companies prefer fast.com internet speed test because it is reliable and offers a more accurate download and upload speed to the users.
Visit: Fast.com PTCL internet speed test
5. Google Internet Speed Test
You can also type speed test in Google to test the speed of your internet connection. This is a new service introduced by Google. Using it, you can check the speed of the PTCL or Nayatel internet connection directly on the search engine results page.
These are some of the best tools to check internet speed of Nayatel and PTCL internet services.