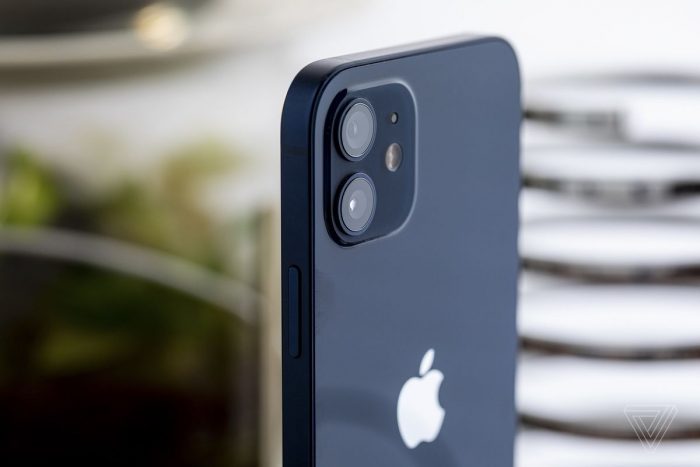 If you're a gamer and a new iPhone owner, it's fine to experience challenges like transferring your game data or going for game saves from your glorious phones. All you have to do is follow this guide to develop a better understanding of transferring app and game data. 
Download iExplorer for Transferring Game Data
You can transfer most apps and game data directly from your built-in iTunes backup service. You'll need to plug in your old device and sync it with iTunes and then plug the new one and restore the app data. Still, if you want to try out other options minus the hard work, you can do it individually too.
Download the iExplorer app to transfer your files from your iPhones to your PC for backup purposes. 

Next, download the transferring game app, such as Minecraft to your new device if you want to transfer its data.

Now, connect your old iPhone or iOS device with your computer and launch iExplorer. Visit the apps and find the one you want to transfer data from, and then select it.
Inside the app, you'll see a folder referring to Documents. It contains all your game data and you need to copy the same folder on your desktop. It's time to disconnect your old device and then plug in the new one and find the same app on your new device. Now, copy the data from the same documents folder on your desktop to your new iPhone. Easy, right? 
Few Points to Consider… 
The method for transferring game data between iPhones can seem a bit different for other users when using different save files. Hence, it's essential to consider a few good points before trying it out.
You can save your game data on two separate files if you have multiple files and transfers

Not all files are available in the Documents folder. Some of them may occur in the Library folder

You can sync to iCloud or turn the feature on from your settings if your app supports iCloud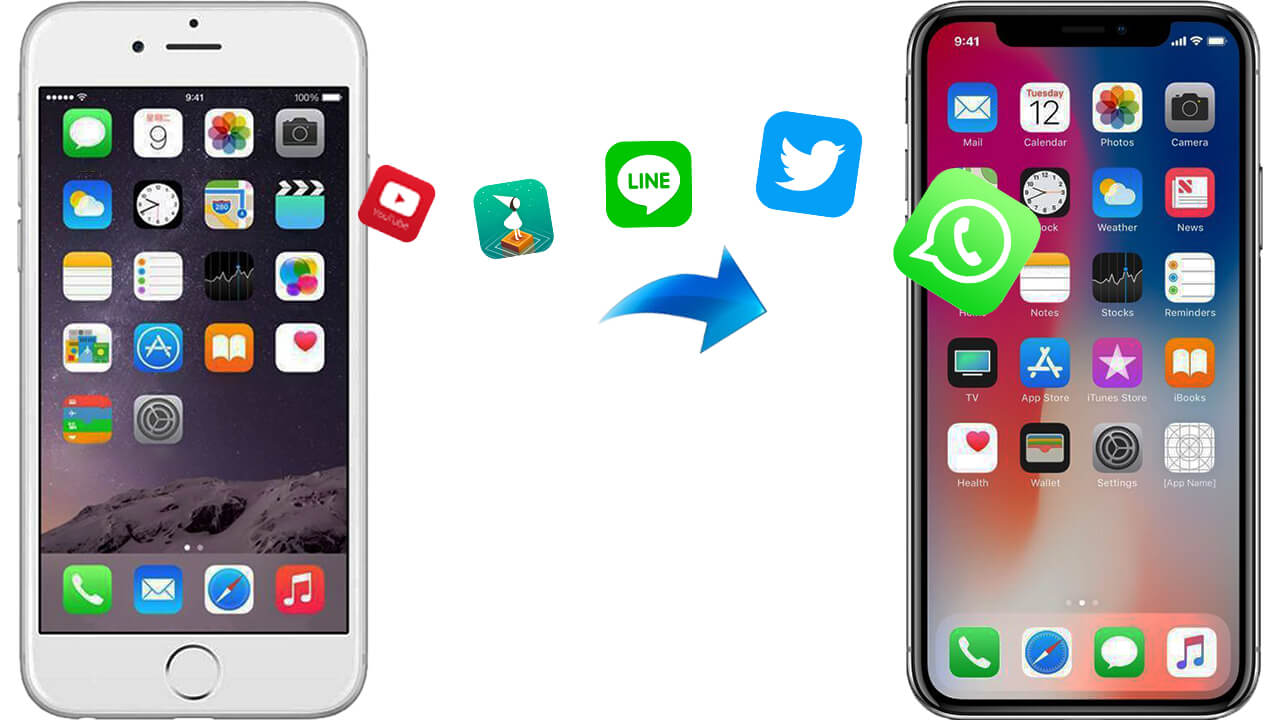 Alternative Solutions to Copy iPhone Game Data
You can always create cloud-based backups and restore the data to your new iPhone via iCloud.
All you have to do is select your preferred app from your old phone and create its backup by tapping into the settings option.

Choose the apps for backup creation after visiting the iCloud storage option and transfer the backup file to your new iPhone.

Visit your Apps & Data screen and select restore from iCloud Backup and enter your Apple ID and Password. Finally, stay connected and wait for the backup file to transfer completely to your new device. 
It's safe to say, you can try this alternative option if you don't want to go for iExplorer. This solution can also save you from losing your data and other important files.