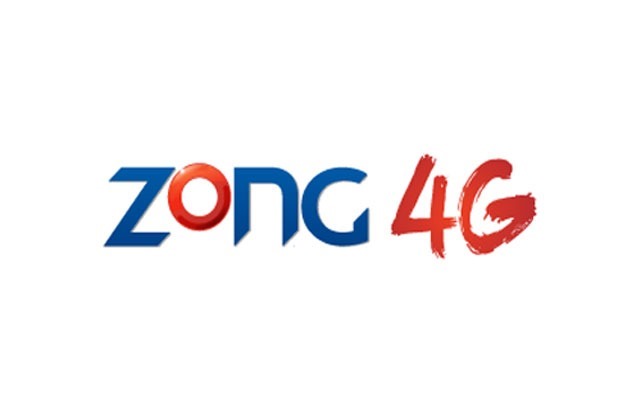 For all users who would want to enjoy unlimited internet, Zong IMO monthly package is a great choice. It is designed for users who need unlimited access to IMO social media App. The Zong IMO monthly package offers 2GB of internet for Rs 20 only. It is perfect for those who enjoy internet on a daily basis. With the 2GB internet, users can easily share photos, do voice calling or do live video chat with friends and family members.
>>> Zong Free WhatsApp Package 2018- Details, Price, Code
With the Zong IMO package, users who don't want access to other sites and only need to use the basic connectivity apps for their friends and family members can use the package.
The Zong IMO offer is only for Rs20 and is a great way to connect for the whole month.
Why Zong IMO Social Bundle?
The Zong IMO package offers a great way to connect. With the IMO social bundle users can get reasonable price, more data, and even browse internet sites and applications.
Zong offers multiple internet packages. It has offered a daily, weekly, and monthly internet package before. But now the Zong IMO internet package is another addition to the pack.
If you match it with the Whatsapp internet package, you will find that the Zong IMO internet monthly package gives less volume as compared to Whatsapp. But it allows you to check various websites over the internet as well.
One reason people prefer Zong over other internet packages is because it is much more cost-effective in terms of prices. You will find that normal internet packages, of Zong are less expensive as compare to other mobile networks.
Zong IMO Package Details
With the Zong IMO package you can enjoy monthly 2GB IMO Data offer. The package works with all mobile networks and allows users to send video & voice calls to any network at just Rs. 30 +Tax.
To start with the Zong IMO package, simply dial *466# and enjoy all features of IMO on 4G network.
Zong IMO Offer Features
All features of IMO are included in this offer, including:
Video & voice calls
Video sharing & downloading
Picture sharing
Text & voice messages
Subscribe Zong IMO Package
To subscribe this IMO offer you need to Dial *466# to subscribe.
For data usage check, dial *102#
UnSubscribe to Zong IMO
You can unsubscribe to the Zong IMO package by dialing *7788# from your Zong-enabled smartphone.
Data Usage Check:
Dial *102#
Charges 10 Paisa +Tax per inquiry
Terms & Conditions
The Zong IMO package will only work on Zong SIM cards. All Prepaid, Postpaid, MBB & Internet SIM card users can avail the offer
The Zong IMO package offer is auto-recursive
Unwanted and unethical (unreasonable) messages can be reported by texting SENDER's NUMBER (SPACE) message to 9000 –PTA
Advance Income Tax (AIT) rate of 12.5% applies on every recharge
Sales tax (GST) of 19.5% on usage applies