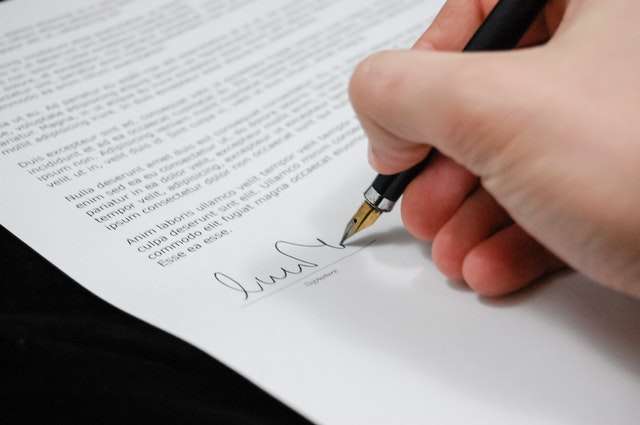 Due to certain changes, the Labor Ministry (MOL) website is not available. Now how can you verify your employment contract status? In this article, I'm going to describe you the method, so you can see it. Here is the link to the status of Labour Contract in UAE.
Continue step four in the description after this link has been opened.
Please consider it: This method only applies to employees/workers working under the Ministry of Labor (MOL) and not to workers contractually employed by frozen firms. In order to monitor its status, you must contact the relevant headquarters.
Check Status of Labour Contract UAE online
Here is the complete process to view UAE work contract status online.
The methods to verify your work contract status are outlined here. You may immediately verify it by following this.
Check the webpage of the Ministry of Labour (MOL). Here is the URL to the webpage. However, owing to upgrades, it may not be available.
An alternate website, as a link to it, may be accessed
Go to the navigation menu, and then select ''services" and next "eServices."
Navigation Menu>services>eServices
Now choose "Services eNetwasal." There'll be a new window.

The next step is to select the "Contract Information" option located at the bottom left of eNetwasal.

If the labour card is available, choose "Yes" on following page, otherwise "No."

The following page will question you about your passport number, birthdate, nationality and mobile number. your passport number. Enter and click on the following in all these credentials.

You may view your contact details when you reach this page. You'll know exactly what contract you're hereunder.
It will give an error notice when the site accesses your data. Perhaps the information you have supplied is wrong. Go back to the last page and re-enter it.
Update: Now you can't create your labour contract online. You only get a receipt that you have to show to the nearest typing center for printing out the labour contract in UAE.
The message appearing on the website for eNetwasal Services was "thank you for using eNetwasalsercixes, kindly visit Tas'Heel enabled typing center to print the requested information by providing this receipt".
The Tas'heel typing center typically charges five dirhams for service, and the receipt is valid for five days.