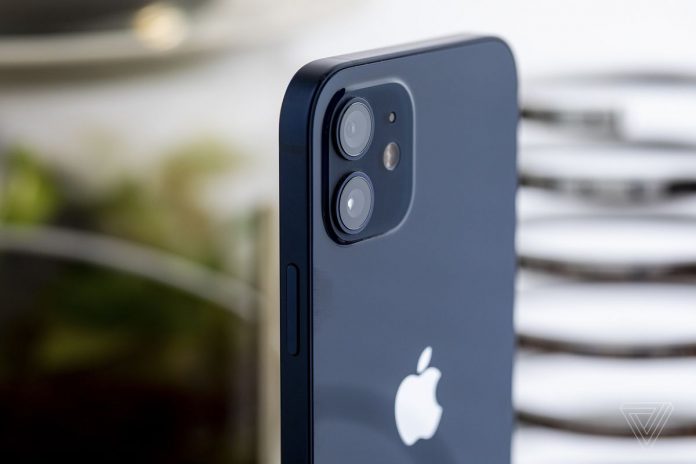 Learn how to Get Rid of Location Arrow on iPhone Status Bar in this article.
Is an arrow icon visible in the upper corner of your iphone's screen? Is it sometimes blue and sometimes hollow? And do you know what this symbol means? That implies your phone is currently tracking your location. This icon comes in a variety of sizes and colors. Colors have multiple interpretations. This article explains the purpose of the ways by which you can get rid of various arrows on ipad screen. So stay tuned!
When you allow Location Services, your device may display a black or white hollow arrow icon to indicate that it is using Location Services (e.g., maps, Camera, weather apps, etc). When you enable Location Services, you are going to allow your iOS device to decide your location. Your iPhone or iPad uses GPS, Wi-Fi, Bluetooth, and mobile networks to pin down your exact location. If you activate it, all apps will be disabled.
Some apps may necessitate this to be enabled in order to function properly. Users could, for instance, set up notifications based on your location. Or Find My iPhone will not work if you disable Location Services. If you will not have Location Services, you may be unable to use map apps. You can enable or disable this feature for specific apps. It's important to note that Location Services can drain your battery.
Why Location Arrow icon Appear on iPhone
If you see this arrow icon, your iPhone is trying to access your location, as said before:
A hollow arrows represent that some apps use geofencing (one or more). This means that when you visit a particular location, an action is triggered. You can, for instance, scheduled a place reminder (e.g., "set a reminder to call Bobby when I get home") and be made aware when you arrive. Of sure, your iPad will require the use of Location Tracking.
If your device displays a solid (black) arrow, it is actually trying to locate you. This can be seen while using a Map app, for instance.
How to Show or Hide the Location Arrow Icon on iPhone?
The Location Services icon is easily concealed or displayed. Location Services, on the other hand, can only be displayed or hidden. It is critical to understand that this is not the same as enabling or disabling Location Services.
See the section below for instructions on how to turn this on and off.
On your iOS device, go to Settings > Privacy > Location Services.

Scroll down and tap System Services.

Scroll down to turn off the "Status Bar Icon."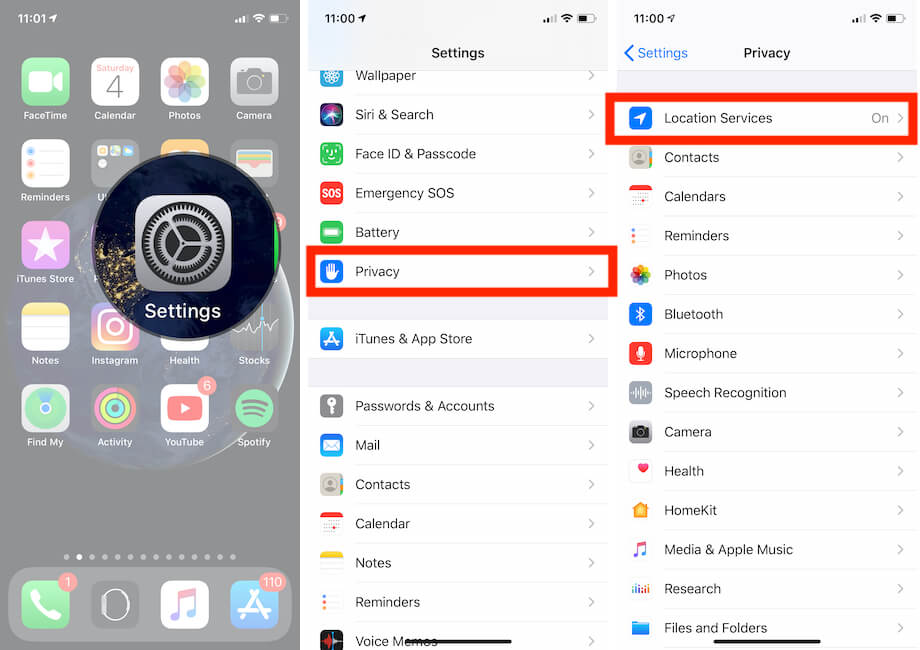 You can disable the location icon from the status bar on iPhone with this simple trick.
You can also watch the video available above to Show/Hide the location Icon on iPhone system bar.
Note: Some programs, such map and navigation apps, weather apps, and food delivery apps, require users to input their location in order to function properly. For these applications to function effectively, they need to be granted access to your location.
By default the iPhone location service icon will appear on the top-right corner for your smartphone screen.
When is the Location icon on iPhone Status Bar Displayed?
The location icon on iPhone status bar only appears when a website or app is making use of the device's current location. If an object has a hollow arrow, it may be able to detect your position under specific circumstances. When the app you're using needs your location, a blue arrow will show up.
We hope this article has helped you easily remove or hide the location arrow icon from the iPhone status bar.