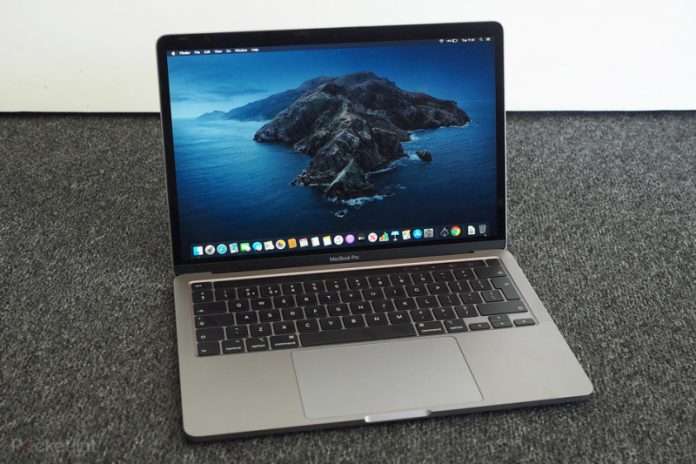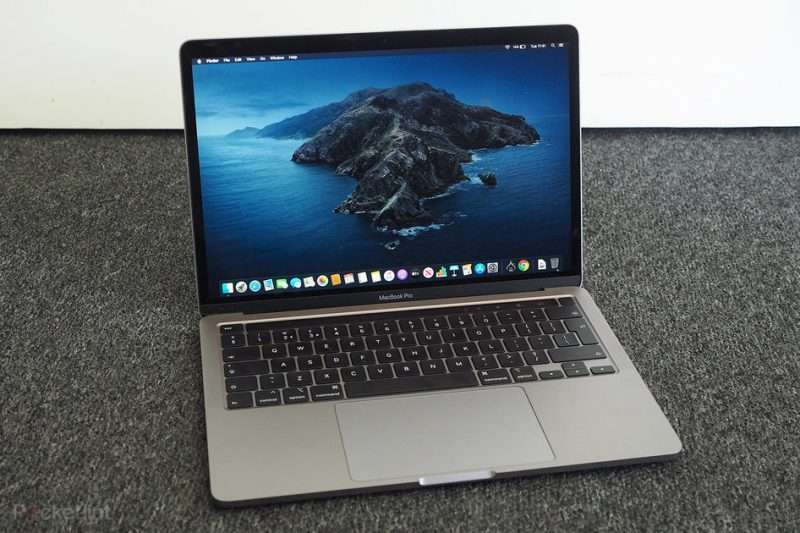 People are used to believing that their cell phones always know where they are, but they are astonished to hear that their computers can also figure out where they are. You don't have a GPS on your computer, but you do have a lot of information about where you are, from your IP address to the names of nearby Wi-Fi networks. When you launch Apple Maps on your Mac, you'll almost always find that it knows exactly where you are or has a good approximation of where you are.
Even though it seems to be a basic piece of software, the Apple Maps program (as opposed to the Web site) is rather attractive. You may look up places, get driving, walking, bicycle, and public transit directions, and much more. You may also see satellite photos of any place on the earth. Let us, on the other hand, focus on routes and locations.
How Does MacBook Location Sharing Work?
If you have Family Sharing enabled, you may use Find My iPhone or the Messages app to inform family members where you are. Using Find My iPhone, you may also help other family members find their missing devices.
The family organizer is the one who configures location sharing in the Family Sharing settings. When location sharing is enabled, everyone in the family group gets notified of the organizer's location as soon as the function is enabled.
Following then, each family member may choose whether or not to share their location. When you accept the option to share your location with family members, they will be able to see it in Messages and Find My Apps. If they have watchOS 6, they can also see your whereabouts through the Find People app.
If you have location sharing enabled on your smartphone and it is lost or stolen, you may ask a family member to use the Find My app to help you locate it and retrieve it.
Can You Play Overwatch On MacBook? Find Out
Learn to Share Location From Your MacBook Instead of iPhone
You won't be able to share your location if you just have a Mac, but if you also have an iPhone, iPad, iPod touch, or Apple Watch signed in with the same Apple ID, you may do so from your Mac.
You may share your location from your MacBook by following these steps:
Choose the People option on your Mac's "Find My" software.

To see my details, click the "Info" button on the map, then choose Me from the People list. If you don't see anything on the map, make sure Location Services and "Find My" Mac are turned on on your device.

If it isn't already, enable the Share My Location function.

You must enable Allow Friend Requests if it is not already enabled before you may accept requests to share your location.
How To Unblock Contact Number On MacBook?
How to Switch My location to my Mac?
You will need to adjust the Mac privacy settings to switch location from iPhone to MacBook. Here is how you can do that.
To adjust your Mac's privacy settings, choose Apple menu > System Preferences > Security & Privacy.
If the settings panel is locked, you may open it by clicking the lock in the bottom left. For Location Services, choose the tab on the left.
Then, from the list of applications, choose Find My and tap the toggle to turn it On for the MacBook. This will set the location to your Mac.
How To Uninstall Kodi on MacBook? (Proven Method)
How to share location from a different device?
Using the Find My app or the Messages app, family members may see your current location thanks to Family Sharing. Find My iPhone also allows you to assist friends and family in locating their misplaced iPhones.
Family Sharing's location-sharing parameters are configured by the family organizer. After turning on location sharing, the organizer's location will be broadcast to the family group.
This way, everyone in the family has the option of telling everyone else where they are. You may let loved ones know where you are using the Find My app and Messages if you choose to share your location.
How to Open a PLT File on MacBook?
Anyone using watchOS 6 may track you using the Find People feature.
Sharing your location from another device is possible on Mac, iWatch, and iPhone/iPad
If you're used to sharing your location from an iPad, you may use any iPhone you use instead.
To access the Settings menu on an iOS device, launch the app.
Highlight your name.
Select Location Sharing after selecting Family Sharing.
Tap Take use of this [item] as My Location.
This will turn on the iPhone for your current location sharing. You can repeat the same process on a MacBook or an iPad if you want to use those devices for sharing location for Find My App on Apple iCloud.